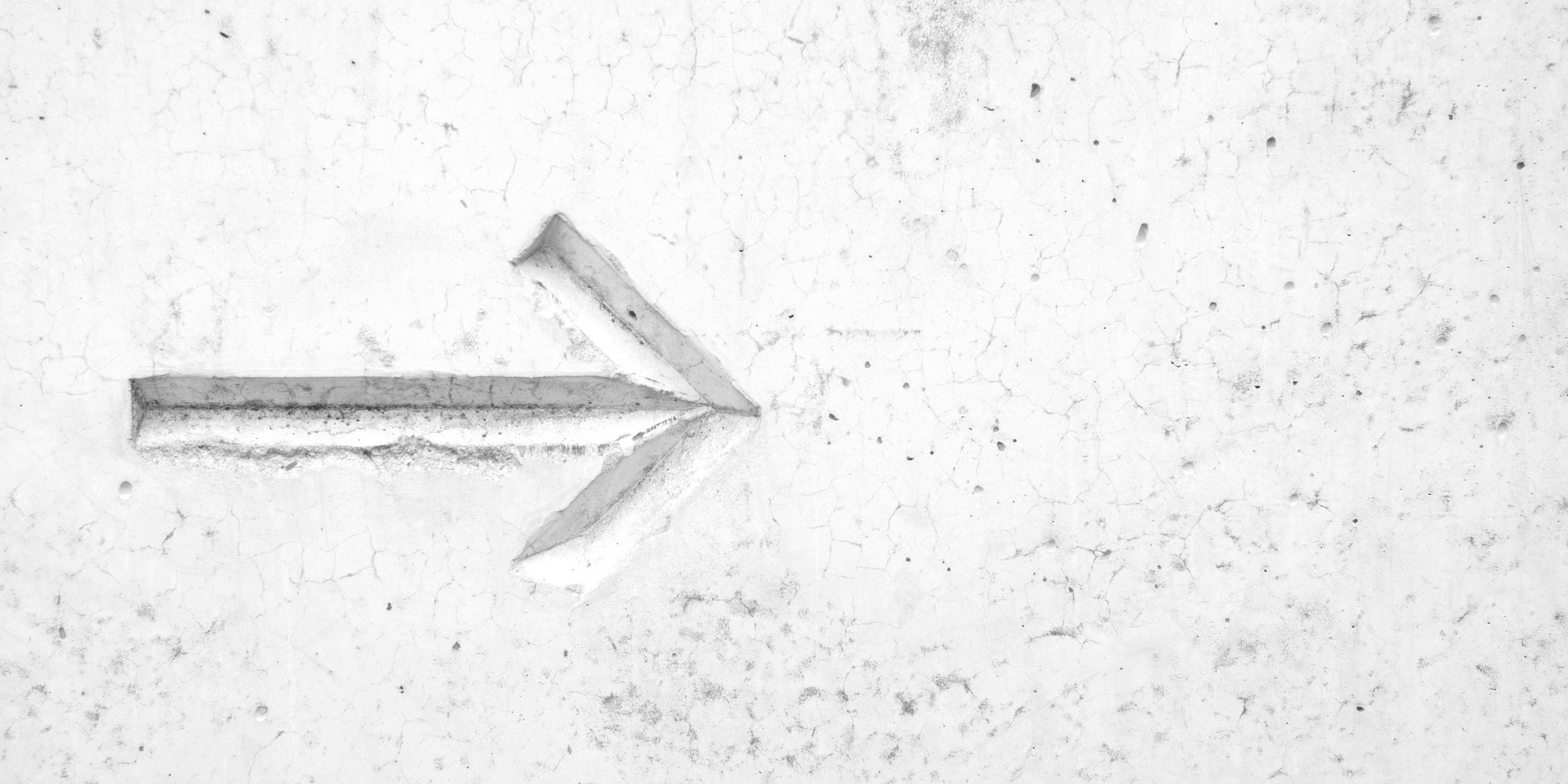 This post was originally published on Startups.co
Ditch the "why" of your sales conversation and focus on the "how" to show prospects that you hear and understand their needs and can solve their unique problems.
Buyers want things to be easy. So easy, in fact, that 89% of buyers say that they choose vendors that made a return on investment easier to prove or that could be easily justified with a business case. They also preferred speed over price — with 80% of buyers citing deployment and ease of use as "very important."
Your customers want to understand how to use your product — not sit through a pitch and wonder if it'll actually fit their needs. Selling is less about explaining why buyers should buy and more about showing how an easy-to-use product or service will help them.