Great graphic design is essential for the success of any business.
No matter what industry you're in or how big your business is, there are eight types of graphic design that you will need to use.
These different types of graphic design usually overlap, but they each require specific skill sets, techniques, and areas of focus.
The bottom line is that you need to implement strong graphic design to make your business look good, to run effective marketing and advertising campaigns, and to present products that sell. Understanding the different types of graphic design is important for achieving this.
Here are eight different types of graphic design, and why they are important for your business.

1. Visual Identity Graphic Design
Visual identity graphic design is all about expressing the brand behind a business. The brand refers to the relationship between a business and its audience, and a brand's visual identity is how the business expresses its personality and feeling to its audience.
Graphic designers are able to capture the intangible elements of a brand, like the feeling it should provoke, and they communicate this through visual identity graphic design.
This type of graphic design is essential for all companies. No matter what type of business you have or what industry you're in, your brand identity will be expressed through any visual elements of your business.
The most typical aspect of brand identity is a logo. All good brands should have one. Other brand identity elements include typography, your brand's color palette, and image libraries that best represent a brand.
Graphic designers should also include visual brand guidelines, or style guides, to help brands understand the do's and dont's of applying visual elements in any form. This will help maintain consistency for anything a brand does going forward.
This type of graphic design can be applied to anything a business does, from its signage to business cards, packaging, email signatures, website design, marketing materials, and more.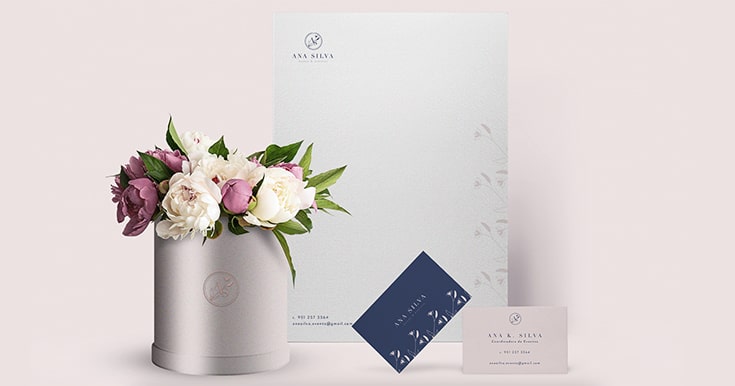 Why is Visual Identity Graphic Design Important?
Of all the different types of graphic design, visual identity design is most common. All brands need this to express what they're about.
This type of graphic design has a major impact on how consumers perceive a brand. Even if your products are great, an unappealing visual identity will quickly turn away customers. You can't escape a visual identity either. Businesses use it everywhere, and it's what people think about when they think of your business.
Visual identity graphic designers need to have a strong sense of communication, conceptual, and creative skills. This will help them understand what will work in different organizations, industries, and environments. Graphic designers also need to understand all of the different types of graphic design so that their visual identity assets can be used for all visual media.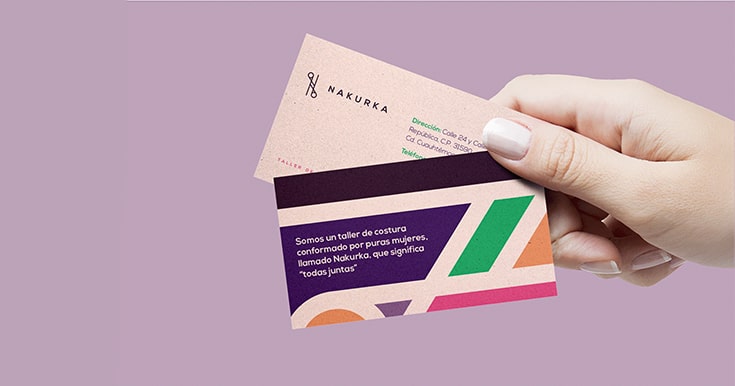 2. Marketing and Advertising Graphic Design
Strong marketing campaigns are what bring in customers. Your business will need to have great graphic design elements in its marketing campaigns if they're going to be successful.
Visual content is always far more engaging, so graphic designers use it to improve the way businesses communicate their marketing campaigns. Marketing campaigns are what influence a consumer's decision-making process, and using graphics will help any organization communicate and promote this a lot more effectively.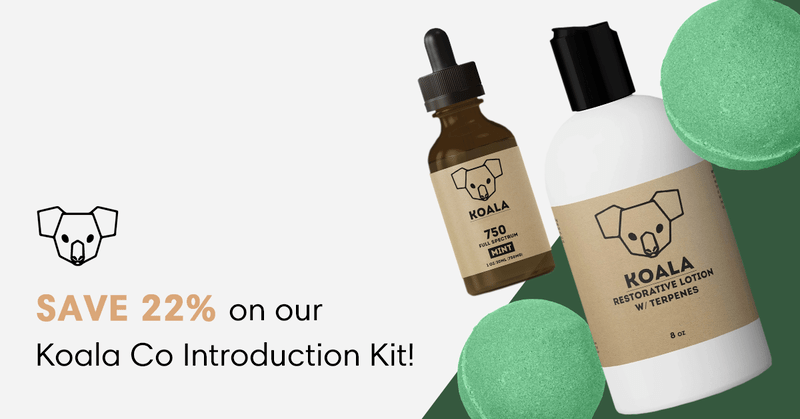 Why is Marketing and Advertising Graphic Design Important?
Without the help of a graphic designer, marketing campaigns will not be nearly as effective. This is especially true in today's world, where content marketing and different digital assets play an important role in marketing a business.
Every business will need access to a designer if it wants to run strong marketing and advertising campaigns. Many businesses will have their own in-house design teams to support this.
While visual identity graphic design is often only required once for a business, marketing, and advertising graphic design is always needed. New marketing and advertising campaigns are always being rolled out, so a steady stream of graphics is necessary.
This could include anything from social media content to digital ads, newspaper ads, flyers, vehicle wraps, and more.
Marketing designers need to have a strong grasp of different graphic design layout and presentation apps. They will need to be able to work fast and have strong communication and conceptual skills.
3. User Interface Graphic Design
A user interface (UI) is how a user interacts with a device or application. UI graphic designers design these interfaces to make them easy and enjoyable to use. The goal is to offer the most user-friendly experience possible.
Think about some of your favorite apps. The ones that are easy and enjoyable to use have great user interface design behind them. The role of UI is to strike a balance between an app looking visually appealing while offering strong technical functionality.
All of the on-screen elements of an app fall under this type of graphic design. Basically, a UI designer will work with a user experience (UX) designer who figures out how an app works. Then UI developers write the code to make this work.
Why is User Interface Design Important?
Technology rules the world, and UI design is essential for good tech experiences and systems. Any web page, app, game, or any other digital experience requires UI design. Basically, if your business has a digital presence, it will require some form of UI design.
Graphic designers that work with UI need to have a strong understanding of both visual design skills as well as UI and UX principles. An understanding of programming knowledge is necessary.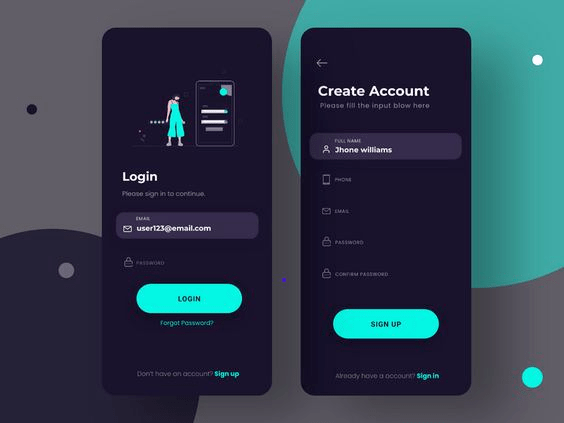 4. Publication Graphic Design
This is one of the most classic types of graphic design, but it's now taken on new forms in the digital world.
Any type of publication, such as a newspaper, magazine, or book, requires this type of design. Although, publication design is not only limited to print anymore. Now it can be applied to things like eBooks, blog posts, or any kind of digital publication.
Why is Publication Graphic Design Important?
We know how important content marketing is in today's world. Good publication design is necessary for this to stand out. Any types of reports, newsletters, directories, eBooks, or other publications will need to look good if they're going to have a positive impact. Even something like a well-designed webinar presentation is important.
Publication graphic design for a business takes visual identity design into consideration and makes the best use of colors, typography, and imagery for appealing publications. Publication graphic designers should have a good understanding of both print and digital publishing.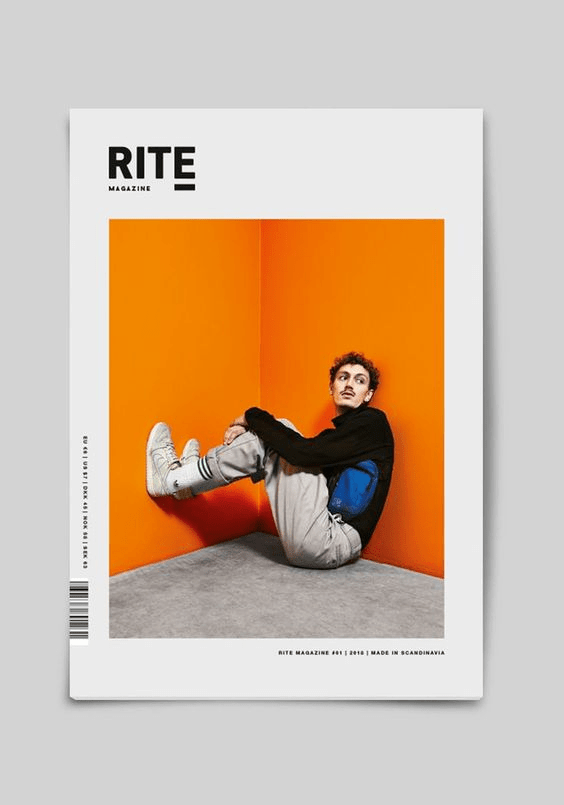 5. Packaging Graphic Design
If your business has a physical product of any kind, it will require packaging graphic design. Packaging design is one of the most common types of graphic design, and it can be seen wherever there are physical items for sale.
Packaging graphic design is necessary for two reasons. On the one hand, products require packaging from a practical perspective to keep them protected and in the right condition. At the same time, the packaging is used to attract consumers' eyes and convince them to purchase a product.
You could have 10 versions of the exact same product with different packaging, and each one will have different sales. Packaging design relates back to visual identity design, as your packaging represents your business and communicates your brand directly to consumers.
Packaging graphic design can take many different forms, and require a wide range of design elements and visual media.

Why is Packaging Graphic Design Important?
It doesn't matter how good your product is – if it's not well packaged you will struggle to achieve good sales. Packaging graphic design is seen everywhere, and it has a direct link to your sales and business performance. Whether it's a simple label or an innovative new packaging design, it will make a big difference to how consumers perceive your brand and products.
Packaging designers need to have a good understanding of both visual design and industrial design. They need to understand print and be able to work across different industries and with different products.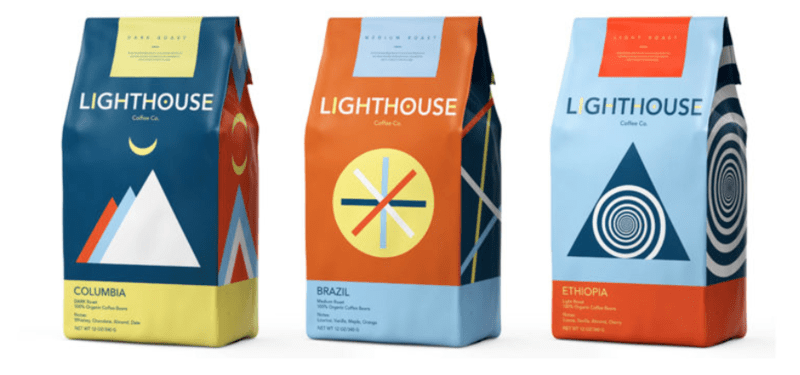 6. Motion Graphic Design
As the name suggests, this type of graphic design covers any graphics that are in motion. Animation, video, and effects used on film, television, and online media are all forms of motion design.
With video and online media being so important in today's digital landscape, this has become one of the most important and fast-growing types of graphic design. Anything from an animated Instagram reel to promotional videos or title sequences on YouTube videos are all covered by motion graphics.
Why is Motion Graphics Important?
While visuals are more engaging than words, video is the most engaging form of visual content. And in today's digital landscape, video is everywhere. Businesses need to use motion graphics to really bring their concepts and imagery to life.
Motion graphics are seen wherever you go online, and the popularity of video is only getting stronger. As a business, you should definitely be making the most of video marketing.
In case you're still new to video, check out this guide on how to get started with video marketing.
Above: an example of a motion graphic design video
7. Environmental Graphic Design
Environmental graphic design is one of the broadest types of graphic design as it can include all kinds of different visual media, spaces, and experiences.
Environmental design is all about applying design to physical spaces. Graphic designers use environmental design to enhance people's experiences in different spaces, create memorable experiences in places, and make physical spaces easier to navigate and understand.
One type of environmental graphic design is wayfinding. This is aimed at helping people understand where they are in a physical space through visual cues and signage. You would see types of design like this being applied in museums and at events.
You also see environmental graphic design being applied in restaurants, shop spaces, office branding, murals, and more. While this has typically involved static print design works, environmental design today also includes interactive digital displays.
Why is Environmental Design Important?
If your business has a physical location, then smart environmental design tactics should be applied. Not only does it improve the experience of being in a physical space, but it will also help any physical business to increase sales.
Good environmental design incorporates a brand's visible identity with its physical surroundings. This means environmental graphic designers should have a good understanding of architecture, interior design, as well as traditional visual design.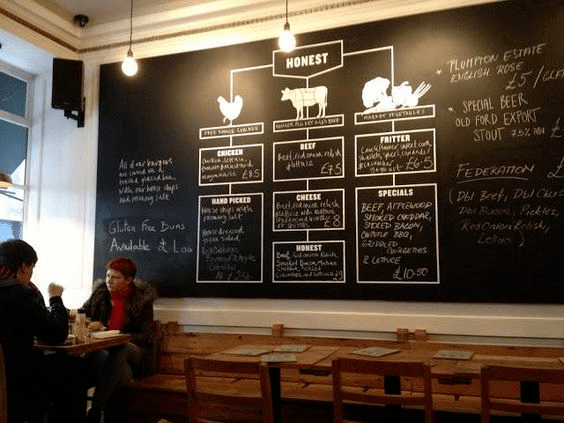 8. Graphic Art and Illustration
Something that many people get wrong about different types of graphic design is that art and illustration are different from graphic design. Graphic artists and illustrators create original artworks in all kinds of forms. Graphic designers communicate and solve design problems through compositions, but they don't always create original artworks.
So technically, a graphic designer and a graphic artist are different things. However, any graphic designer is heavily reliant on the works of graphic artists to create original for them to use.
Graphic art and illustrations can be applied across all types of design and media. This includes web design, packaging design, publication design, video games, industrial design, animations, social media, T-shirts, and anything else. Whenever you see something vidual, there will generally be graphic artists involved in some way.
Why is Graphic Art and Illustration Important?
You can't really have graphic design without graphic art and illustration. If you need original graphics, which could include a logo or original typography, then you will require graphic art and illustration.
This is an area of graphic design that is applied to everything – from business cards to your web pages and everything in between. It's essential for any business to stand out, be original, and create a truly eye-catching product or service.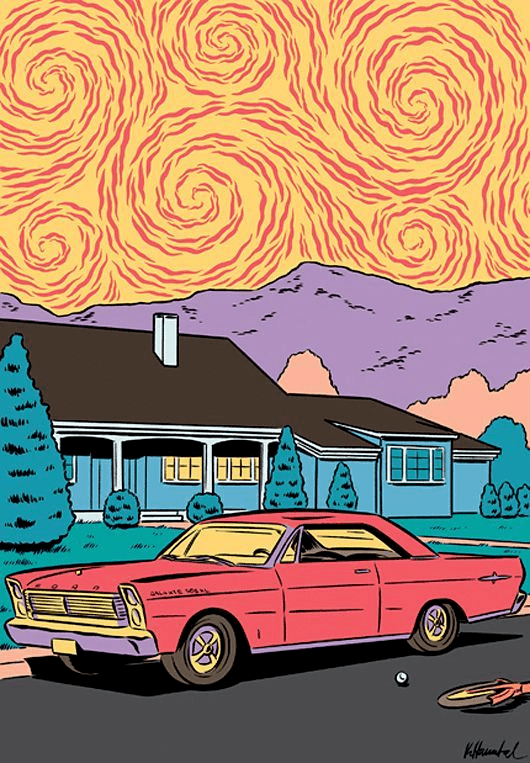 How to Get All of These Types of Graphic Design for Your Business
Looking at all of the different types of graphic design can seem intimidating as a small business owner. Each type of graphic design is essential for the success of your business, and each type requires specialist knowledge and skills.
Instead of hiring your own motion graphics designer, packaging designers, publication designers, and more, you could access this all through a single service.
Wishpond offers unlimited graphic design services. This means you can access whatever graphic design services you want, whenever you want them. Instead of hiring a team of designers, you can get the services of a large team of professional designers for a flat monthly fee. This is the easiest and most affordable way to take care of all your business's design needs.

Conclusion
A good graphic designer plays a major role in the success of any business. Design is how your business communicates with its audience, and it will make a huge difference to how your business is perceived and how your products sell.
You could have an awesome product, but if you have bad design around the product, nobody will be interested in it.
Understand the different design types listed above and make sure your business is making the most of the. It will make a big difference to your overall success.
Related Content