Did you know it only takes about 3 Seconds for an individual to make an opinion about your product based on your design? With so many startups emerging readily in the market, brands need to be unique, recognizable, and outshine their competitors with intuitive brand design.
You were wrong if you thought marketing strategies were enough to boost brand awareness and recognition. The brand design gives fruition to all the other branding & Marketing efforts.
What is Brand Design?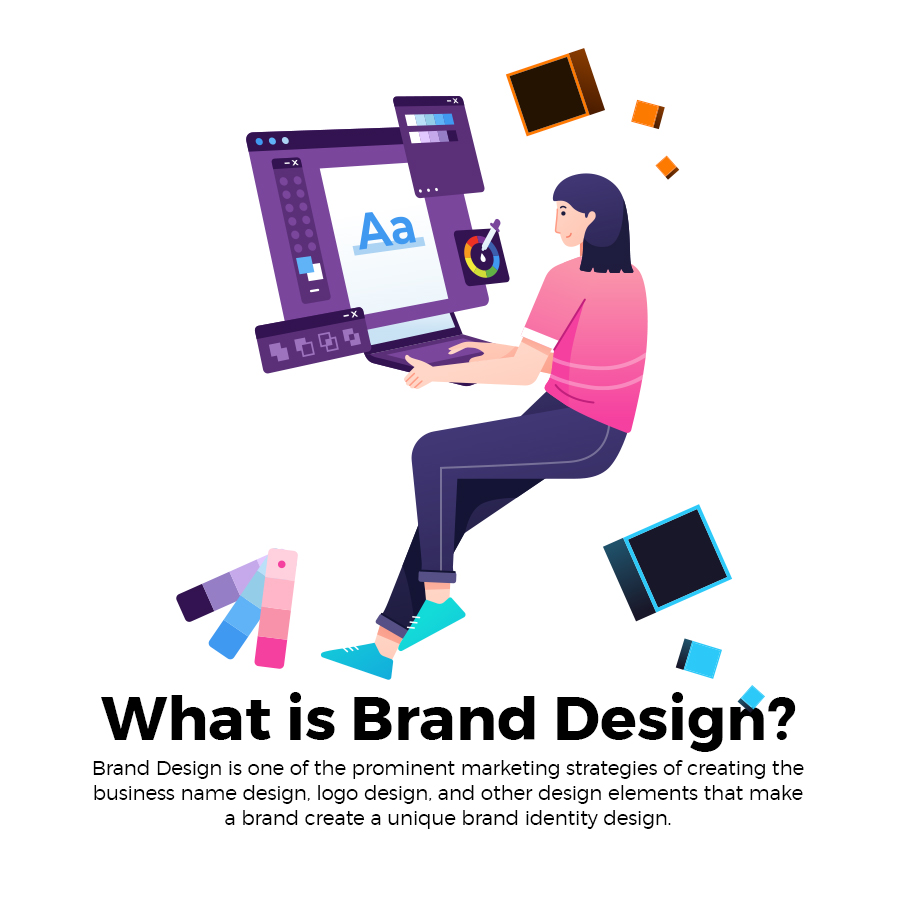 A brand design is a unique design consisting of signs, symbols, words, or even a combination of all employed into a single image that demonstrates your brand image and value to the consumers. An effective brand design will bring your brand higher credibility and quality.
However, branding is not just about visuals. It is also about the message and emotional appeal your brand stands for. Remember when McDonalds was only perceived as an unhealthy and junk food chain? After successful rebranding, including changing their brand design, they finally established a health-conscious brand image.
Similarly, The importance of brand design is both invaluable and inexplicable. The right branding agency can literally transform your entire brand only by revamping the visuals in the proper steps.
Today, let's get an in-depth analysis of how branding agencies create some of the most successful brand designs for Indian and international brands.
Step1: Know your Why: Why do you need to Design your Brand

Just like any other strategy, you need to start with finding the right reason to design a brand. Here are some power-packed questions you can consider to understand the reason behind creating a new design for the brand:
Have your brand values and messaging changed? Does it align with your brand design?
Is your brand design at par with the current industry trends?
How well have the profits been since the last time you changed your brand design?
Does your brand design have the essence of the products or services you offer?
Did your brand introduce any special product line that requires a new brand design to demonstrate it?
It is always advised to ask these questions beforehand to get insights into your primary goal of creating a new brand design.
A brand design will have a massive impact on how consumers perceive your brand. It gives customers information about the brand and helps them analyse whether the brand is fit for their requirements or not. Thus, start with understanding why the brand needs a new design.
Step 2: Go Deeper: Find the Meaning of your Brand Name

Creating a successful brand design requires insight and intuition about the brand. Gathering the right kind of information, like the meaning behind the brand naming, can really help you bring innovative design ideas to make the brand stand out.
The brand design should be able to draw meaning from its brand message and name while focusing on the brand personality. Conveying what your business believes in can help you give a great start to your brand design venture.
This also brings us to the importance of using a brand name that stands out and conveys the true essence and values of the brand. When you have an influential and powerful brand name, only then can you dig deeper into the meaning and carve a suitable brand design that represents the brand well.
Ensure that the brand design is well aligned with their brand instead of an utterly stark distinction. The last time Aditya Birla revamped its brand design by keeping the original concept of its logo and making a few modifications to align with their collaterals has proved to be a rewarding step for this brand. Fresh, bold, and vibrant collaterals were added to their brand design to complement the brand. All of this was done while taking the brand name and the purpose behind it into consideration.
The best branding agency has the correct type of designer proficient at making brand design as per your brand name and the meaning behind it.
Step 3: Look Around: Check the competitor's brand Design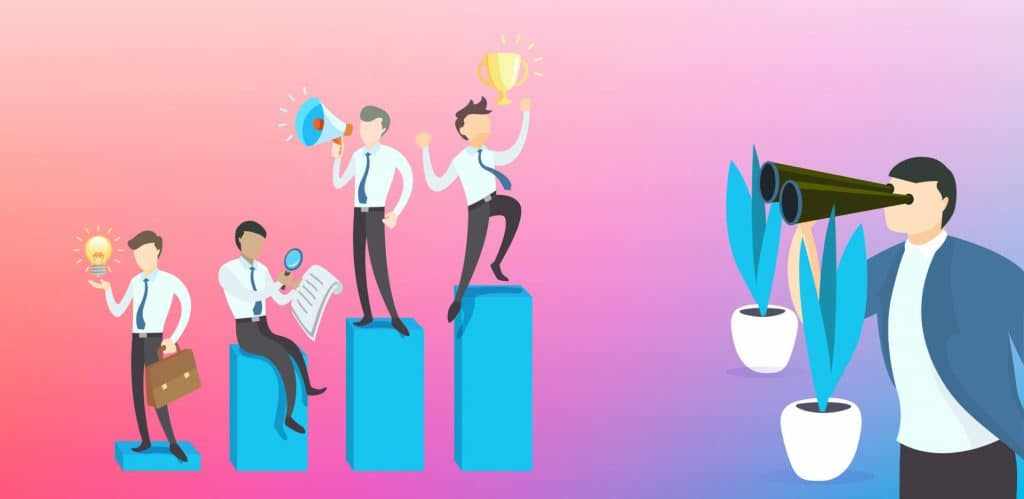 Sure, you should never copy the brand design of their competitors, but getting an insight into the competitor's design can give you a decent idea of what currently works best in the industry and where they fail.
Your end goal should be to convince your customers to choose their brand over the industry leaders without hesitation. Thus, you need to note down the competitor's brand design elements and work towards differentiating from the competition.
Here are some questions you can consider when researching your industry leaders and competitors:
Are your competitors consistent with their brand messaging and visual identity across every channel?
How does your competitor add the specialty or quality of their products or services into their brand design?
What are the branding elements that make them unique from the rest?
Start with choosing a few competitors, preferably 2 to 4, and discover your brand positioning the right way. Needless to say, your branding agency does all the heavy lifting with the latest technologies as you rest back and focus on your other core business activities.
Step 4: Be Creative: Find the right type of Brand Design –
A brand design is the organization's flag and comes in different forms, sizes, shapes, and varieties. There is never any strict rule in creating a specific type of brand design. You need to approach depending on what fits your brand the best. The ideal branding agency will come up with intuitive ideas for all the categories below while you get the chance to explore some special combinations that go best with your brand.
Wordmark: Here, the main focus is the company name. Wordmarks are great for adding the personality and recognition value to the brand design through typographical means such as FedEx, Barun, Google, etc.
Letter based: Your brand design can be as simple as the brand's initials like IBM, Airbnb, etc.
Emblems: Is there any intricate shape or device that the company is genuinely connected with, like Starbucks, Levis, etc.?
Icon-based: The brand design can be as simple as a small icon, like Grammarly.
Abstract Style: Instead of recognizable symbols, abstract styles are geometric forms that create an entirely new identity for the brand and condense the business into a symbol that is truly unique.
Step 5: Follow Industry: Brand Shape, Colour & Typography
Logo Color Palette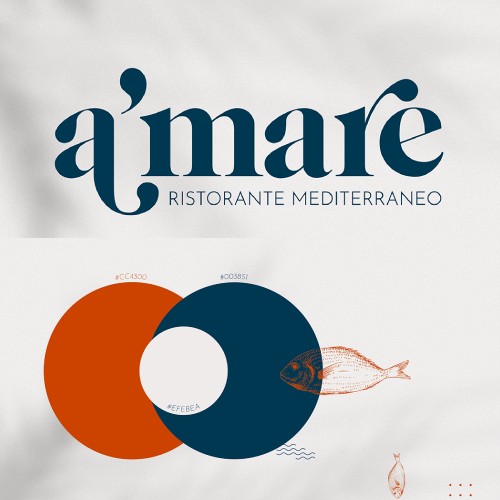 Source: behance.net/gallery/120940931/AMARE-Ristorante-Mediterraneo?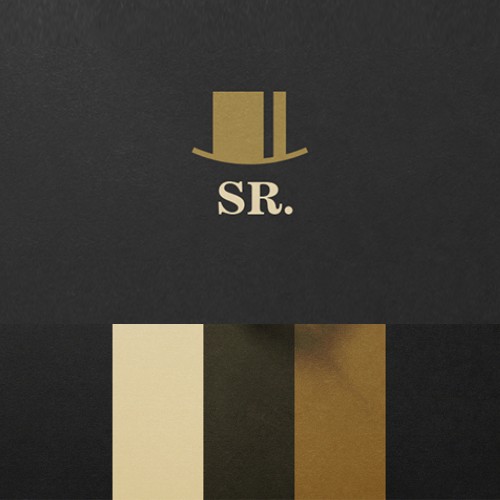 Source: behance.net/gallery/99078881/Sr?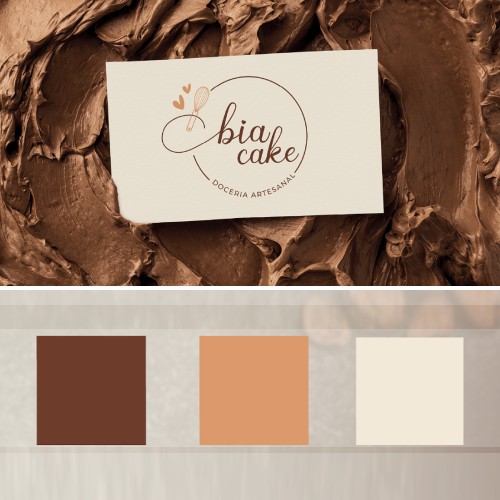 Source: behance.net/gallery/127264275/Guia-da-Marca-Bia-Cake?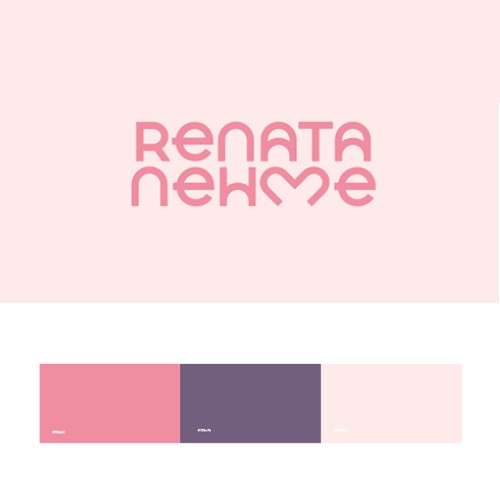 Source: behance.net/gallery/115097009/Renata-Nehme?
2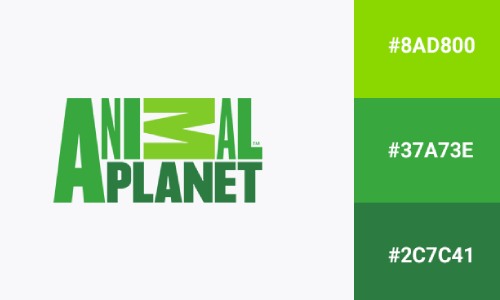 Source: creatopy.com/blog/logo-color-combinations/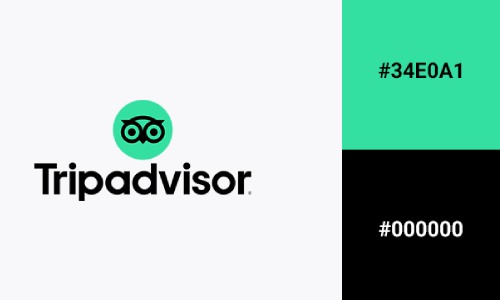 Source: creatopy.com/blog/logo-color-combinations/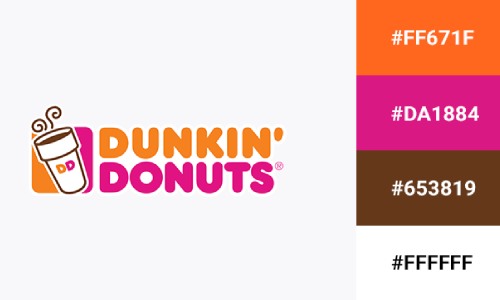 Source: creatopy.com/blog/logo-color-combinations/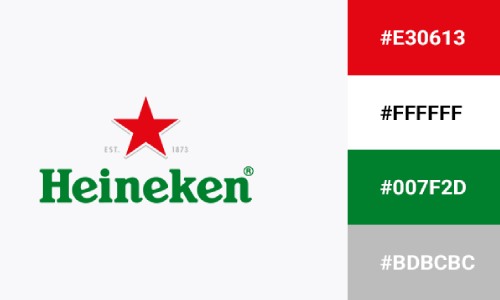 Source: creatopy.com/blog/logo-color-combinations/
Typography Logo Design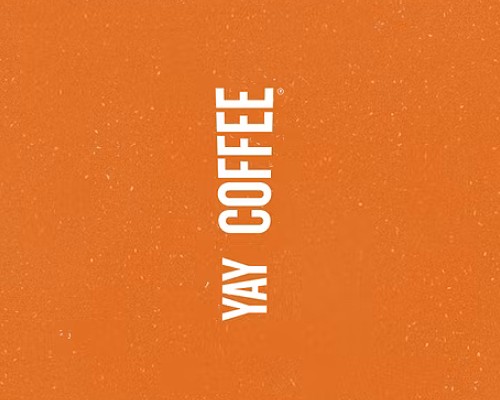 Source: behance.net/gallery/127264275/Guia-da-Marca-Bia-Cake?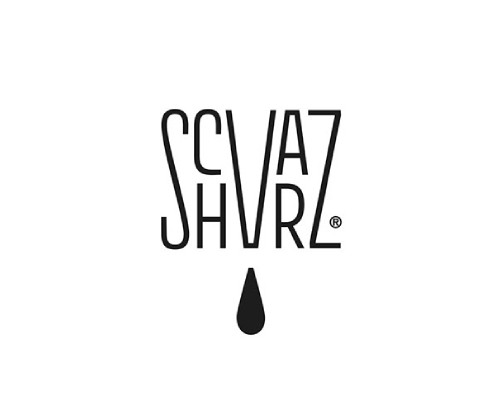 Source: behance.net/gallery/136843617/Schvarz-Coffee?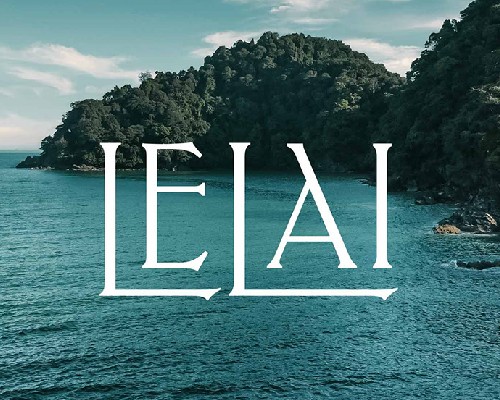 Source: behance.net/gallery/133244359/Lelai-Penang?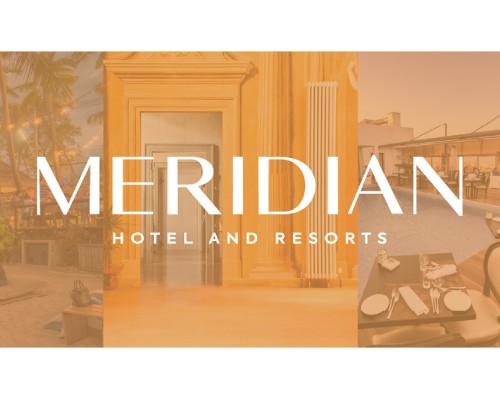 Source: behance.net/gallery/112720949/Meridian-Hotel-and-Resorts-Brand-Identity-Design?
2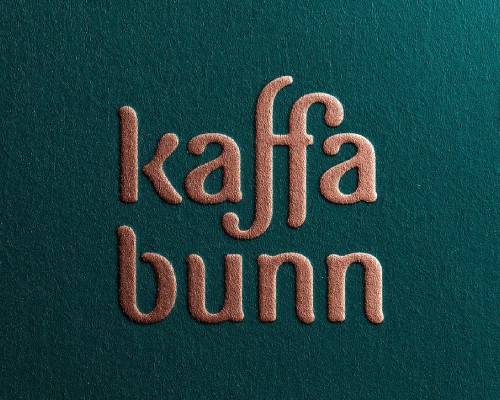 Source: behance.net/gallery/135076025/Kaffa-Bunn-Coffee?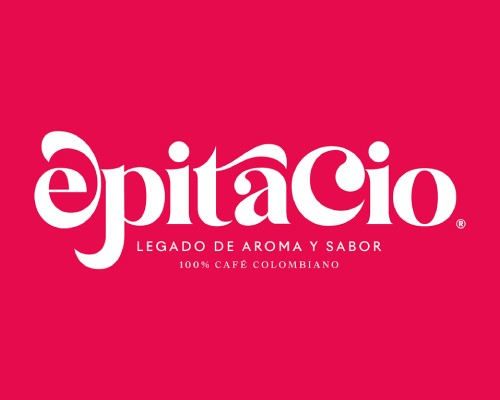 Source: behance.net/gallery/120011249/Epitacio-Coffee?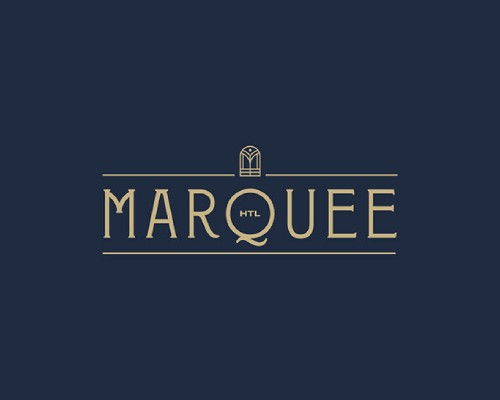 Source: behance.net/gallery/141036091/Marquee-Hotel?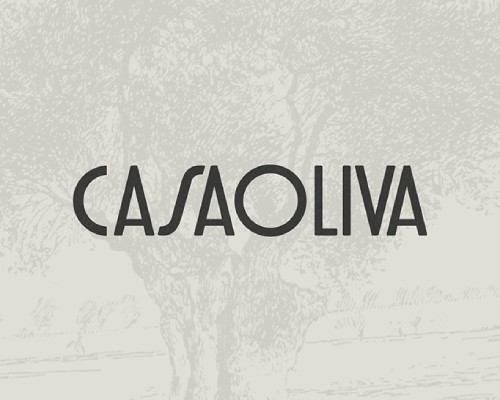 Source: behance.net/gallery/131541553/CASA-OLIVA?
Shape Of Logo Design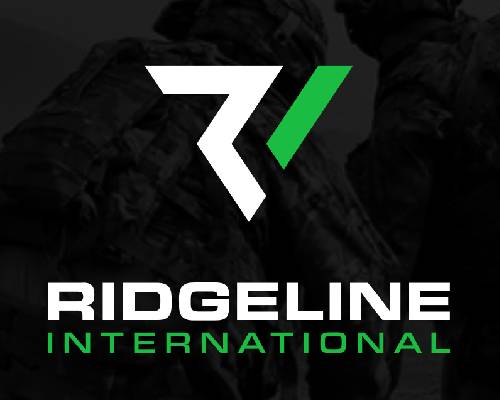 Source: 99designs.com/blog/creative-inspiration/triangle-logos/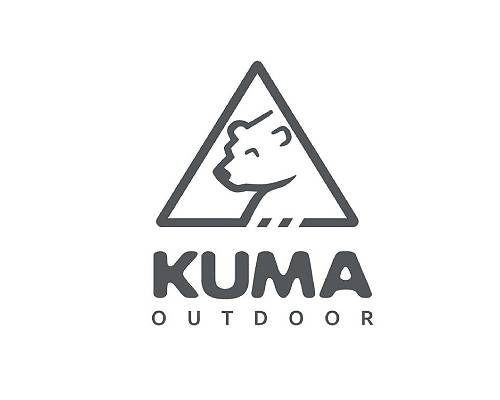 Source: 99designs.com/blog/creative-inspiration/triangle-logos/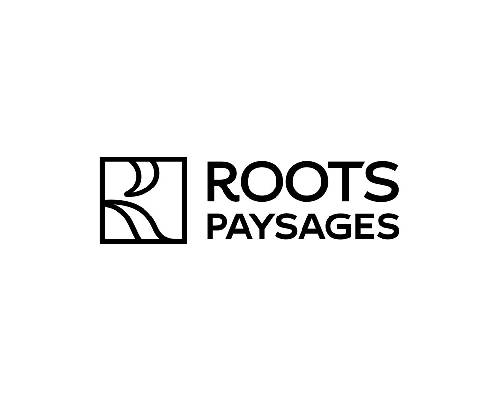 Source: behance.net/gallery/76806851/Roots-Paysages-Brand-Design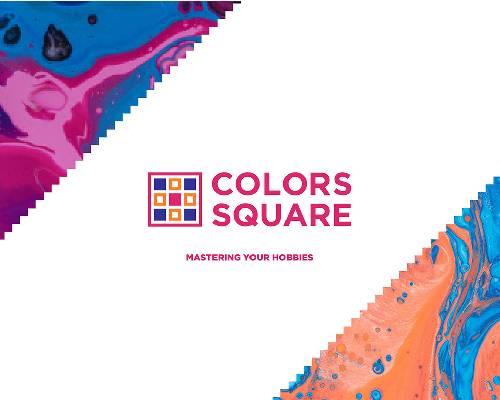 Source: behance.net/gallery/110469451/Colors-Square-Online-Store-Identity
2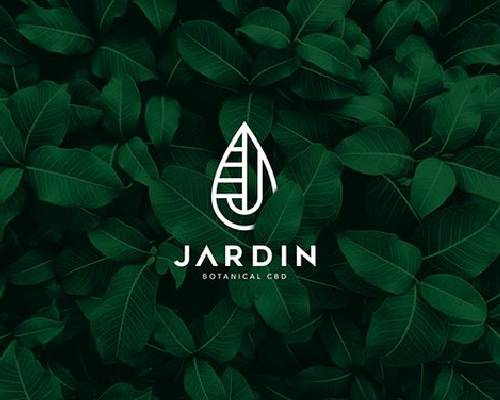 Source: in.pinterest.com/pin/578220039657394944/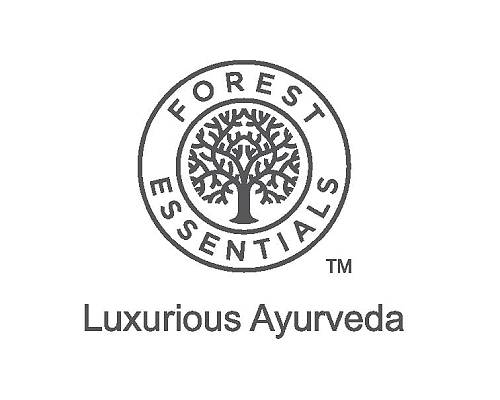 Source: 1000logos.net/forest-essentials-logo/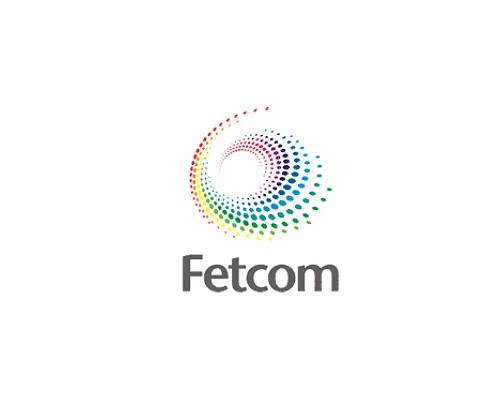 Source: hative.com/spiral-logo-designs-inspiration/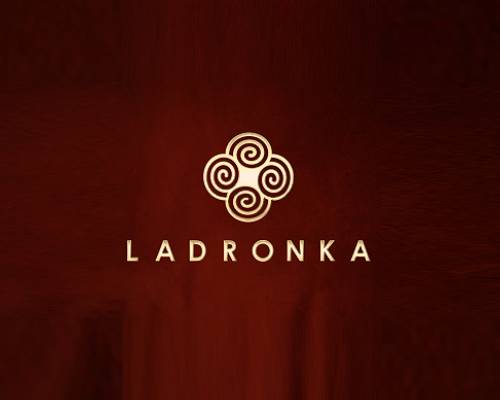 Source: logopond.com/janzabransky/showcase/detail/31058
3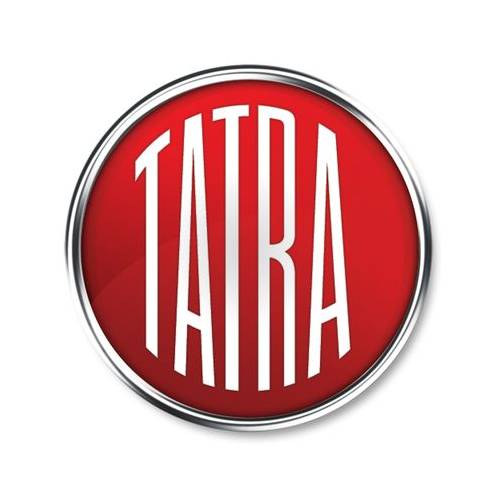 Source: in.pinterest.com/pin/488359153343051793/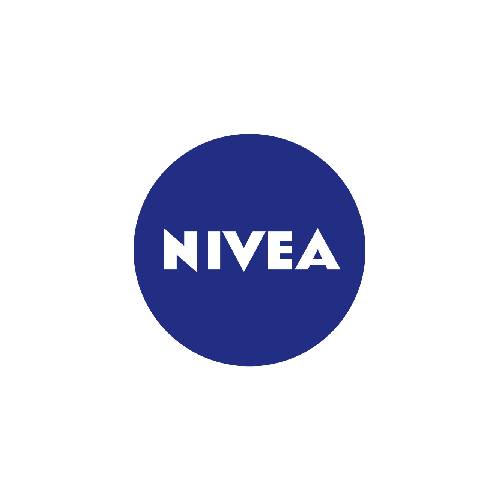 Source: in.pinterest.com/pin/395964992235445340/
Color increases your brand recognition up to 80%. Colors have certain emotions and ideas attached, which gives consumers a great essence to the brand's personality.
For example, red stands for excitement, passion, and anger. It is a perfect choice if your brand is loud, youthful, and targets young audiences. On the other hand, yellow offers a more accessible and friendly look to your brand design, and green is perfect if the brand wants to establish a genuine connection to nature.
Sure, you need not stick with monochrome colors as you can explore your color options keeping the color palettes into consideration. The best branding agency has some of the most competent designers that have an adequate understanding of different color stories and combinations depending on the color wheel.
Apart from the color of your brand design, a branding agency will also take care of your brand design shape and typography.
We need different types of shapes to identify an item, product, or brand. Our brand acknowledges distinctive shapes way better than just words. Focusing on the brand shape will help you leave a long-lasting imprint on the consumer's memory.
For example, the logo of Hindustan Unilever has about 26 icons in the logo creatively combined to form a "U" representing the name of the brand. The 26 icons added to the logo resemble the products with which they directly or indirectly deal.
The final visual element that contributes to a successful brand design is the typography or the font used in the design. Starting from the brand logos to the banners, business cards, and others. Anything that involves the brand identity signs needs to have consistent typography to help consumers recognize the brand through the unique font. Your brand designer may also create a custom font as even the smallest unique details in your font can make your brand design shine.
Whether the requirement is for a quirky look or a classic one, every branding agency has expert graphic designers who help curate the perfect brand design that makes your brand stand out.
Step 6: Adaptation
Now that you have all the elements of your brand design in your mind, it's time to merge everything to understand whether they work well together. You can add a blend of fonts, colors, and shapes to create a unique design that accentuates the core values of the brand.
Ensure to create the right balance of the elements as going overboard with all the elements can quickly confuse the consumers as they look at the design.
For example, the iconic Kingfisher logo features a brand hovering above the word while being emblazoned on a red and gold ribbon.
The red and gold ribbon makes the design regal and important, while the bird acts as an emblem or mascot that can be used for marketing purposes. The fonts kept in their design are minimalistic as the colors and mascot take all the attention of the consumers.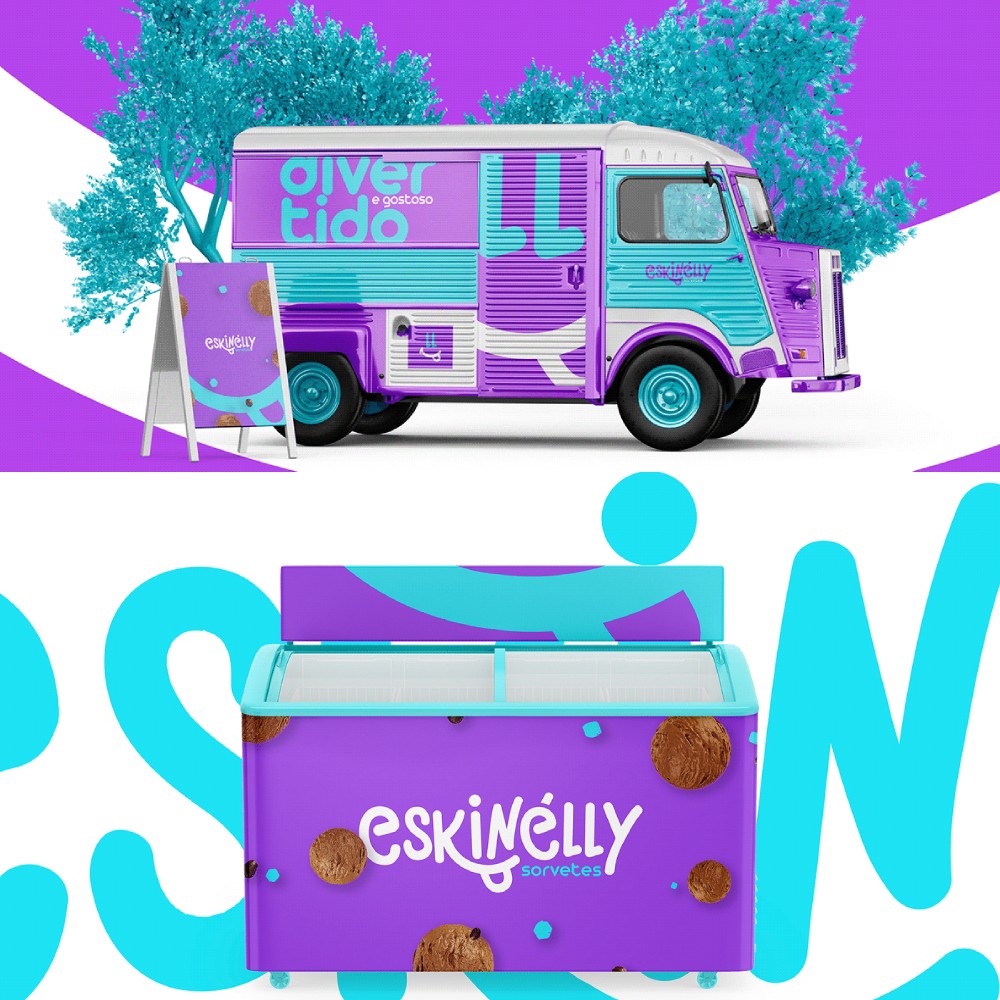 Source: behance.net/gallery/102795173/Eskinlly-Sorvetes?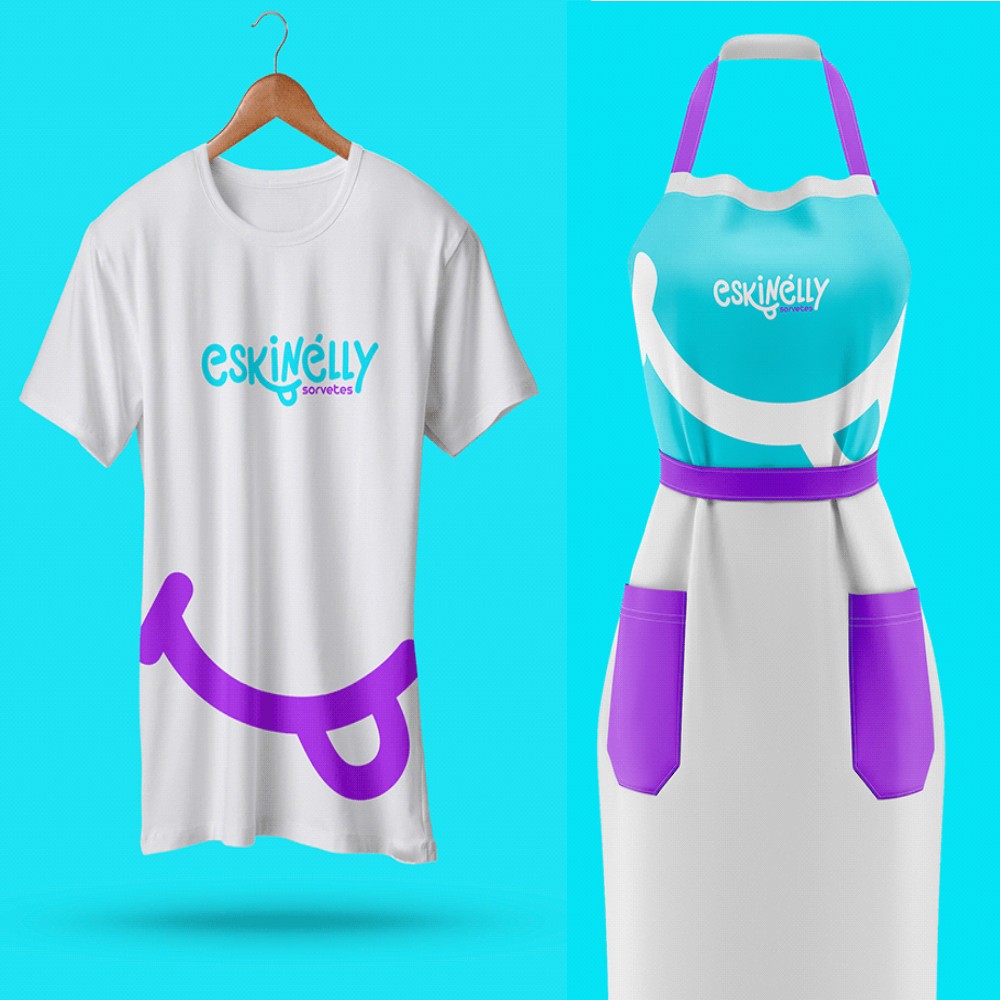 Source: behance.net/gallery/102795173/Eskinlly-Sorvetes?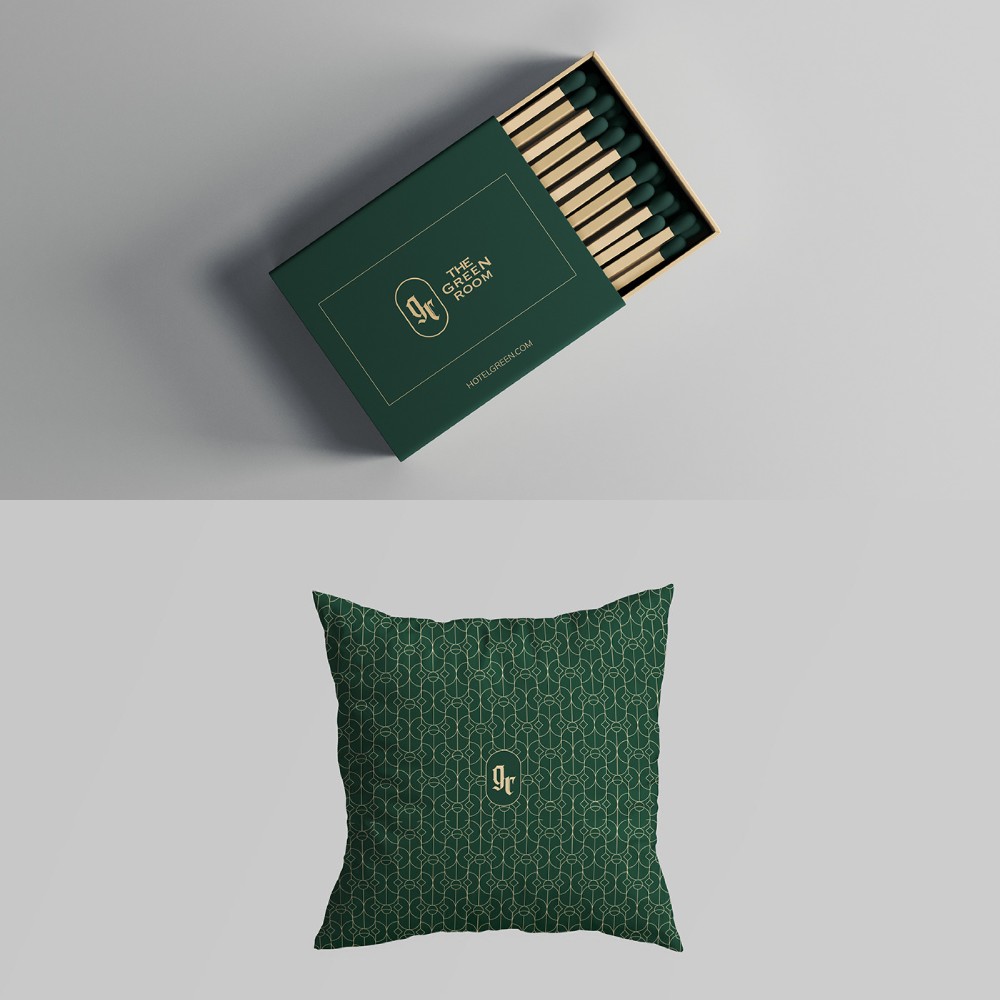 Source: behance.net/gallery/89484105/The-Green-Room-Branding?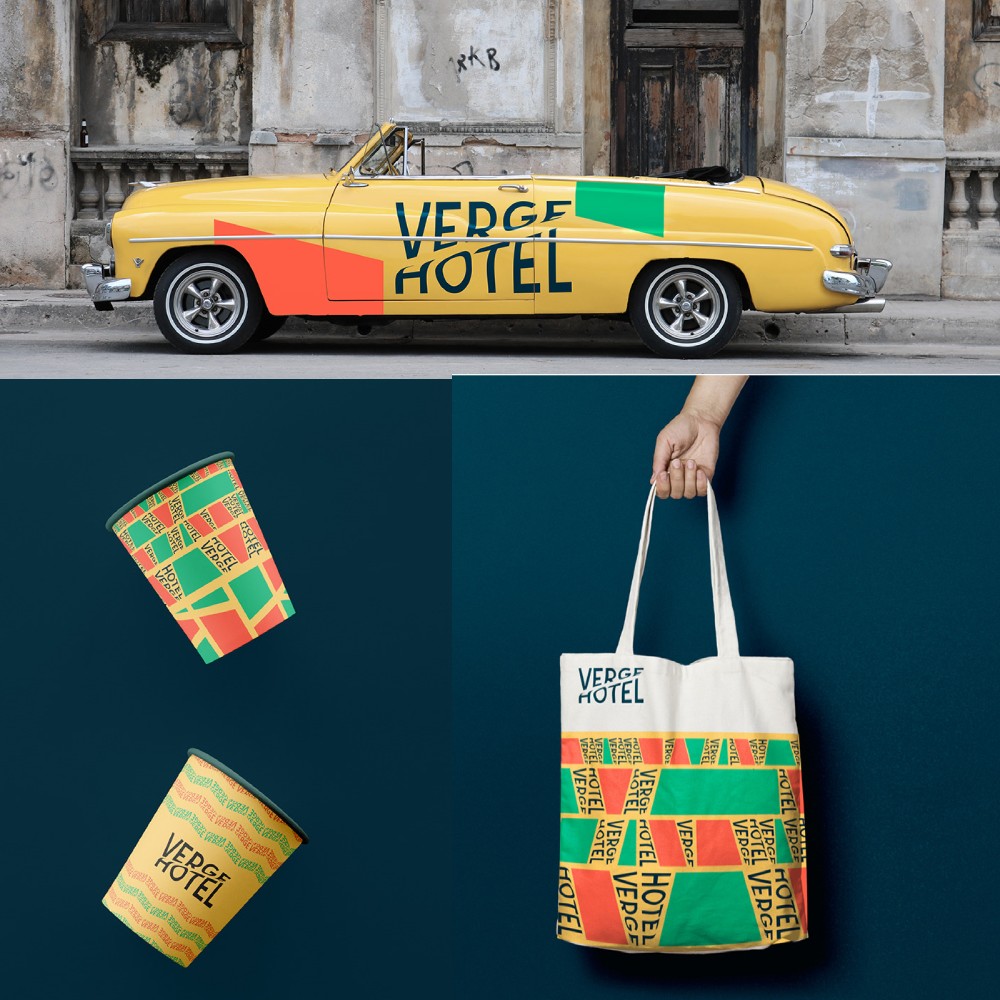 Source: behance.net/gallery/118877823/Verge-Hotel?
2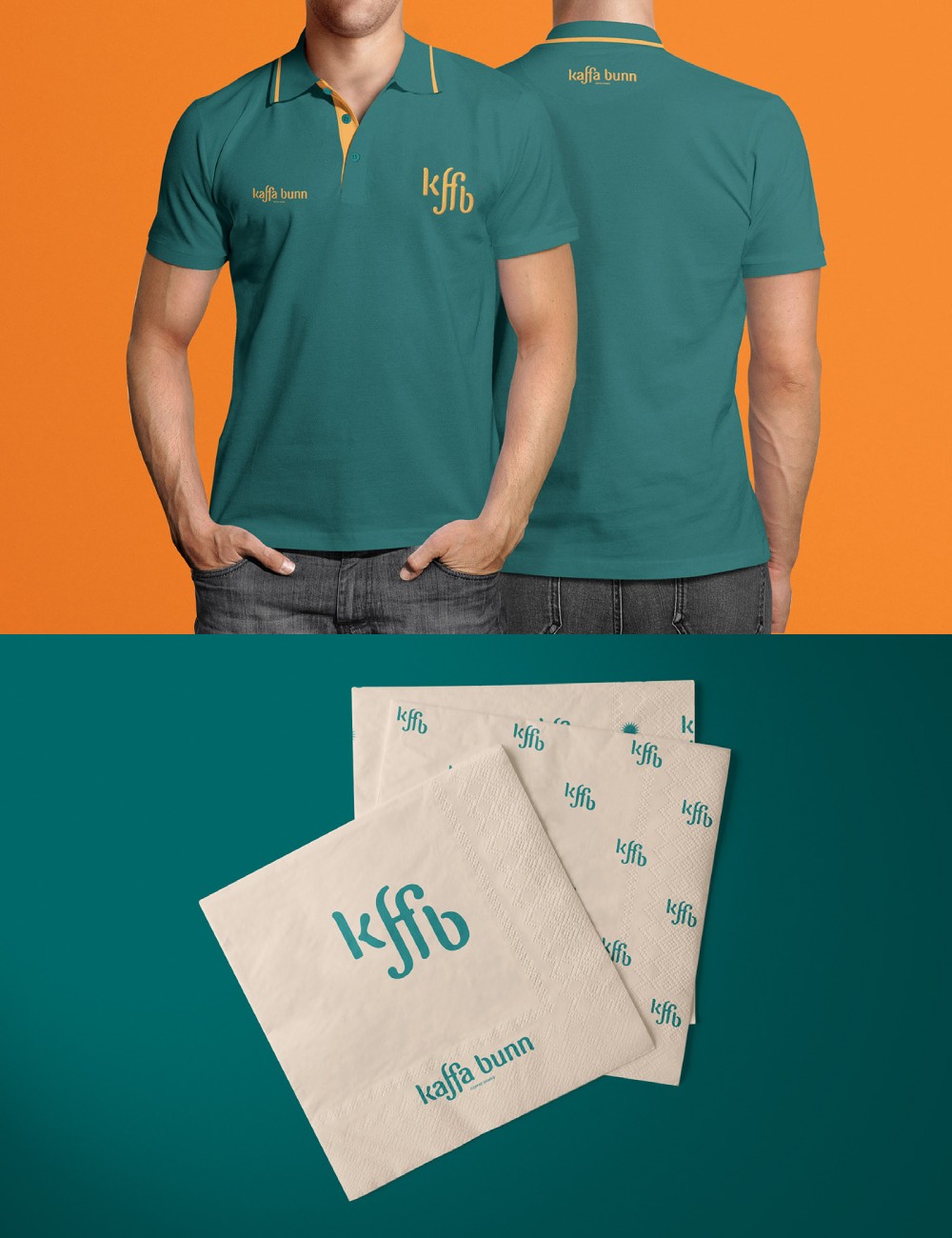 Source: behance.net/gallery/135076025/Kaffa-Bunn-Coffee?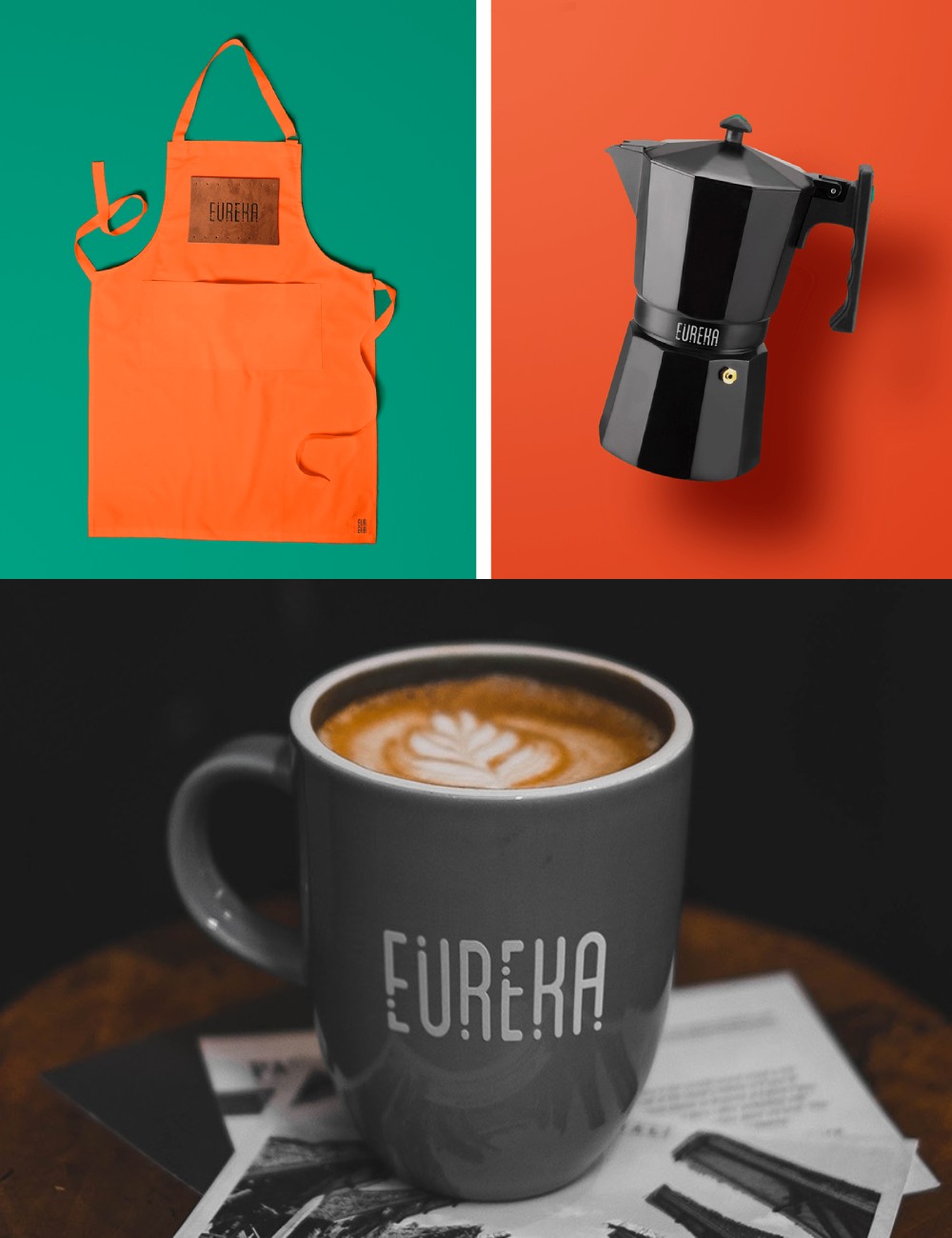 Source: behance.net/gallery/103406029/EUREKA-Branding?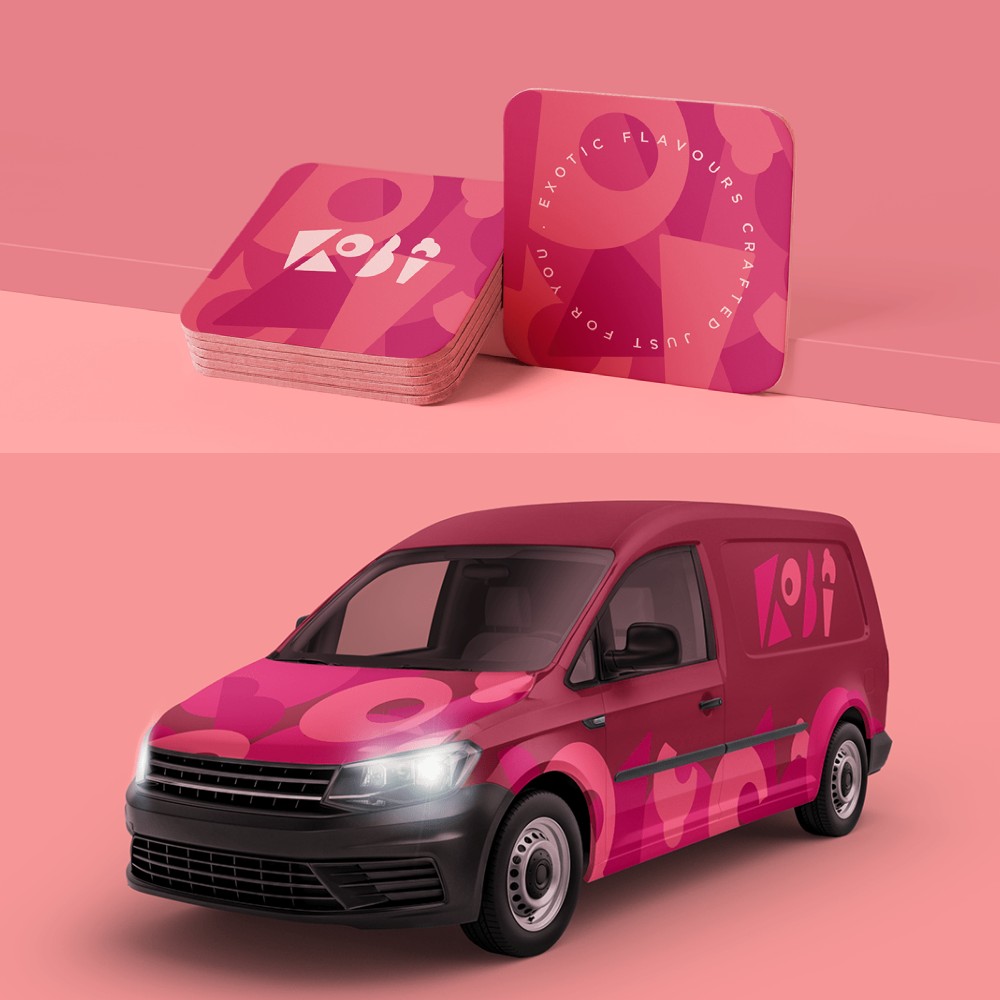 Source: behance.net/gallery/142683435/Milkfruit-Brand-Identity-Packaging-Design?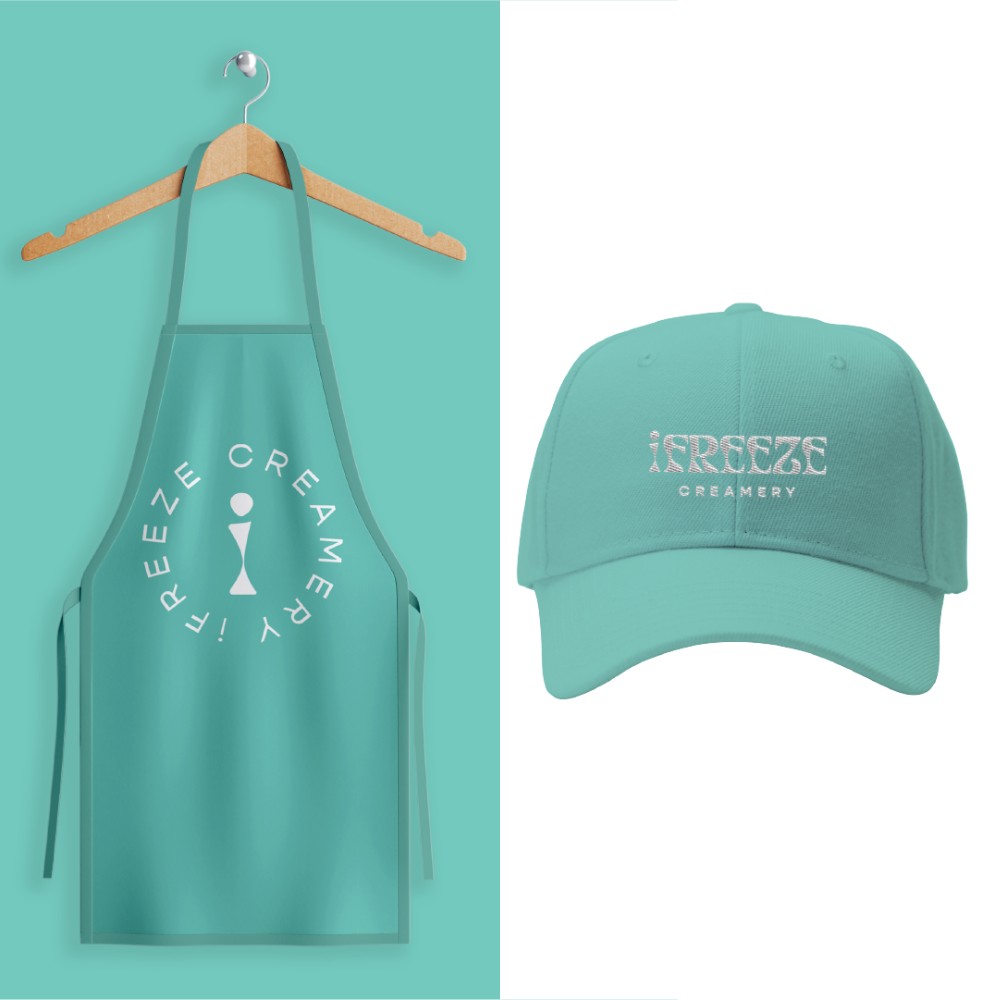 Source: behance.net/gallery/100209745/Bobo-Ice-Cream?
3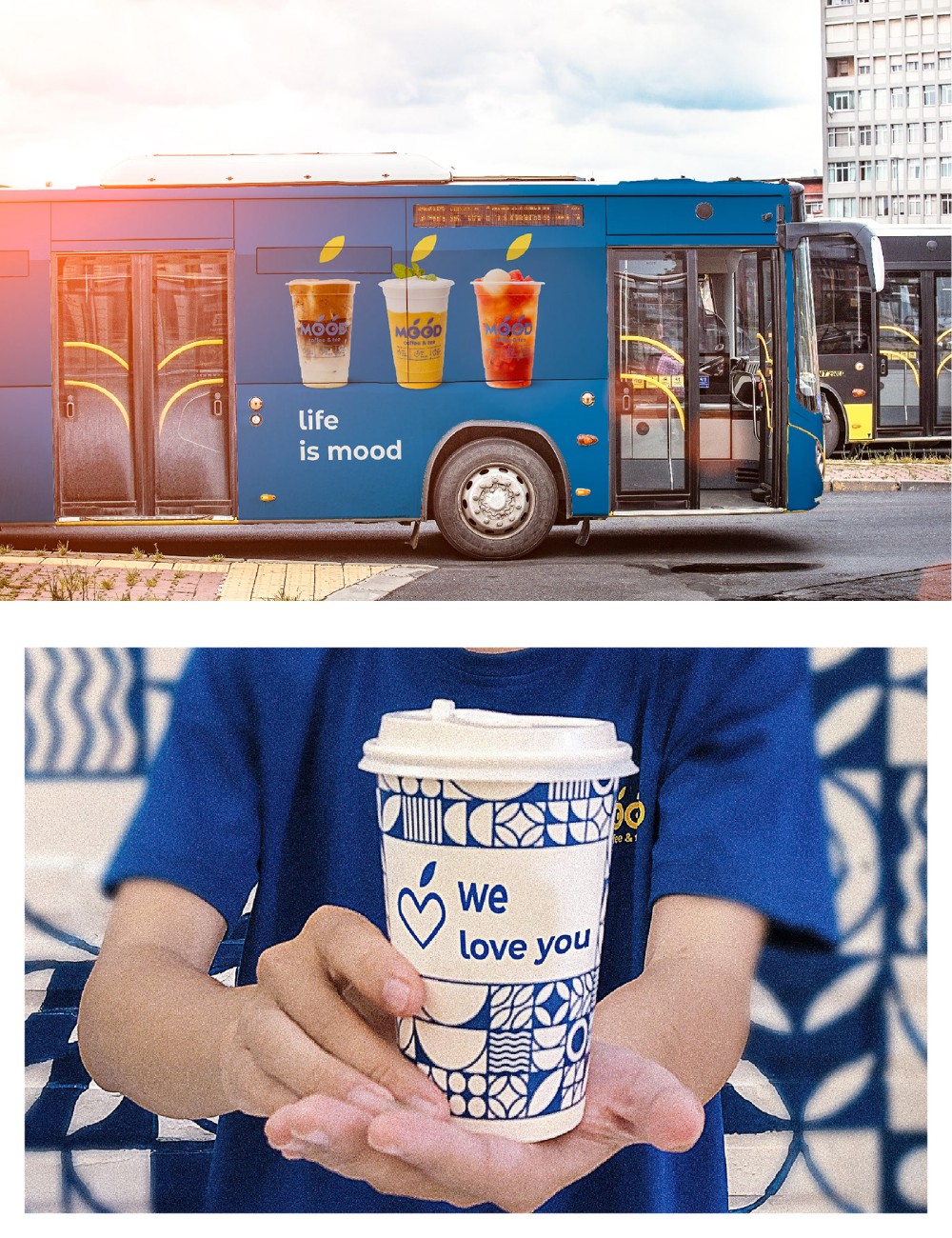 Source: behance.net/gallery/108451197/Mood-Branding?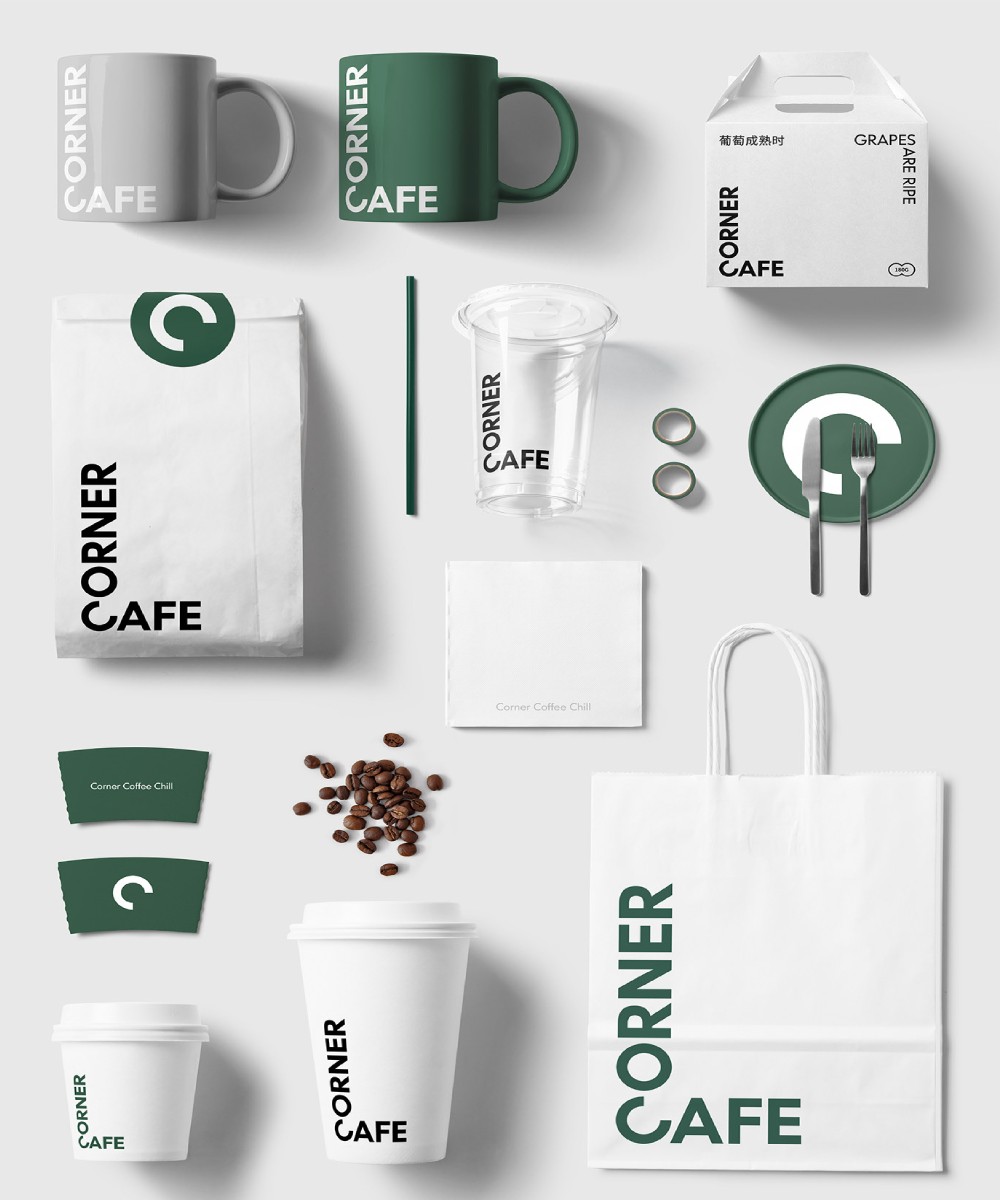 Source: behance.net/gallery/135943119/Corner-Cafe-Branding?
Step 7: Evaluate your Designs
After you are done adding all the elements of your design together, you will have a robust prototype of your brand design at your disposal. Evaluating your brand design can get hard.
Let's check out a quick list of questions that can help you evaluate your brand design effectively:
Is your brand design simple and memorable? Can your customers remember your brand through your design?
What are your first thoughts when you see your brand design?
Is your brand design versatile and can be applied to different needs of your brand?
Is it timeless, or would you need to create a new design again in a couple of years?
Is your brand design unique and stands out from your competitors?
Remember, a good brand design should make the brand immediately recognizable and reflect the brand's message. It should be timeless, seamlessly fit in the brand identity, and make them stand out.
Step 8: Listen to Client Feedback & Refine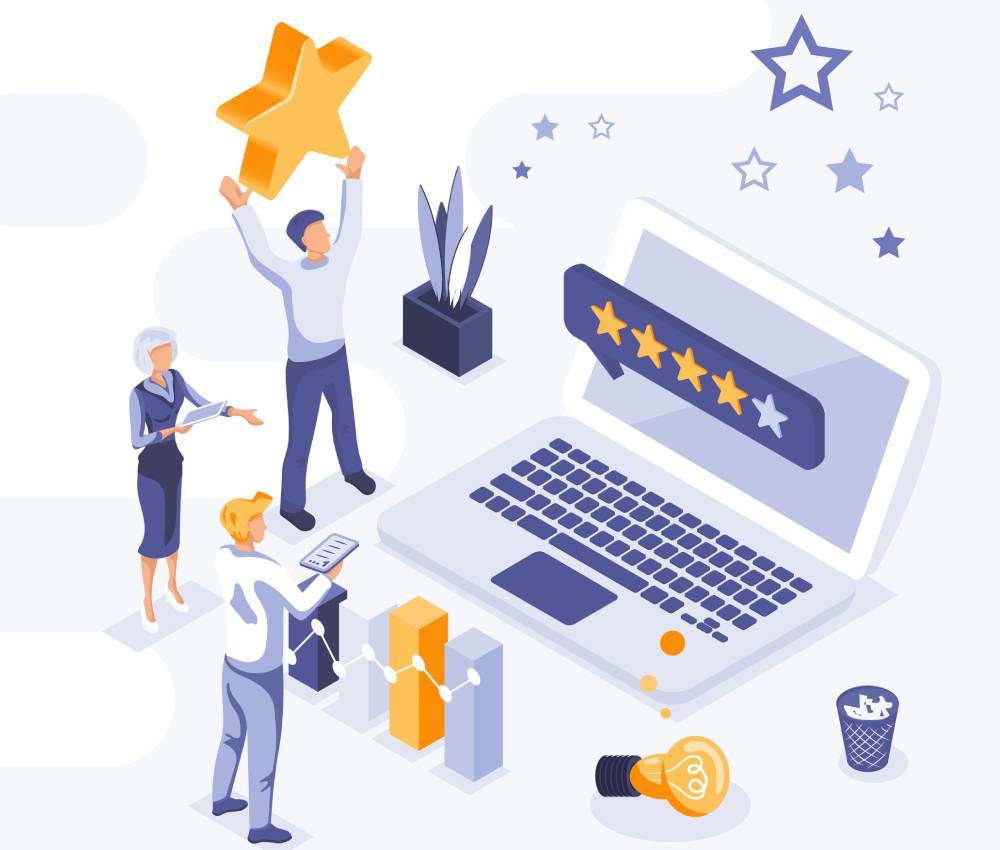 Since you are working for your client's brand, you need to consider their feedback and opinions. You need to listen to feedback constructively without abandoning your creative principles. You may even have to concede your personal preferences for the sake of suiting the needs of your client.
It's always recommended to send at least 2-3 design ideas to the client and ask them to select based on their preferences. Next, step back and take time to understand the modifications your client has requested.
It is essential to understand that you need to focus on each intricate detail to ensure it suits the client's brief perfectly. Next, refine based on your client's feedback. You will be closer to the final line, along with a happy client!
Step 9: Create Final Artwork in Universal Formats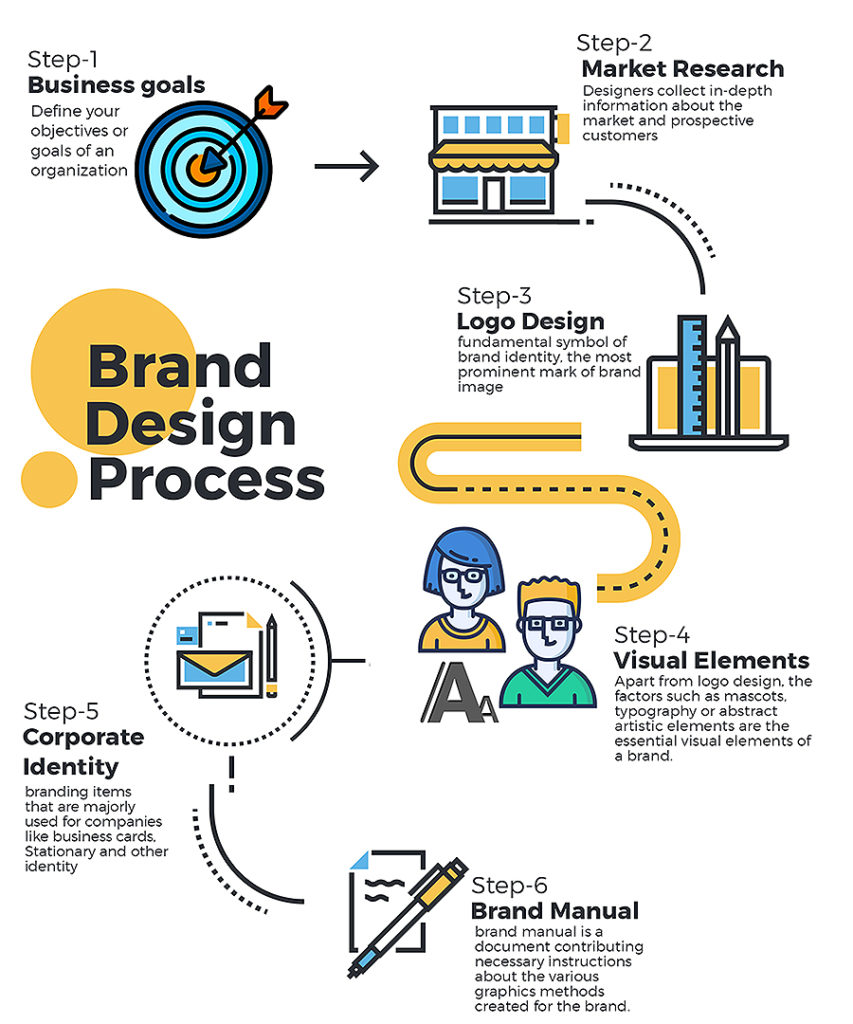 After you finally achieved your client's approval, it's time to finalize the masterpiece once and for all. Make sure that you create a brand design that is versatile enough to be used in every application and channel seamlessly, including both print and digital platforms. Ensure that you test out different file formats, such as JPG, EPS, RGB, CMYK, etc., before you make the final delivery, as there is nothing worse than getting your final delivery rejected right after some months of hard work and efforts.
Conclusion
As you can see, creating a brand design is a complex process as every step should be well-thought and based on the client's business and goals. There is never a strict rule in coming up with an impeccable brand design idea every time. However, it is the creativity, agility, and skills that create a brand design worth millions to the brand.
If you are currently on the hunt for the best branding agencies to finally revamp your business, DesignerPeople is your best shot! We specialize in creating versatile brand designs for both Indian and international brands that help them stand out and beat the competition even in the most saturated industries.
The post How Branding Agency Create Successful Brand Designs? appeared first on designerpeople.