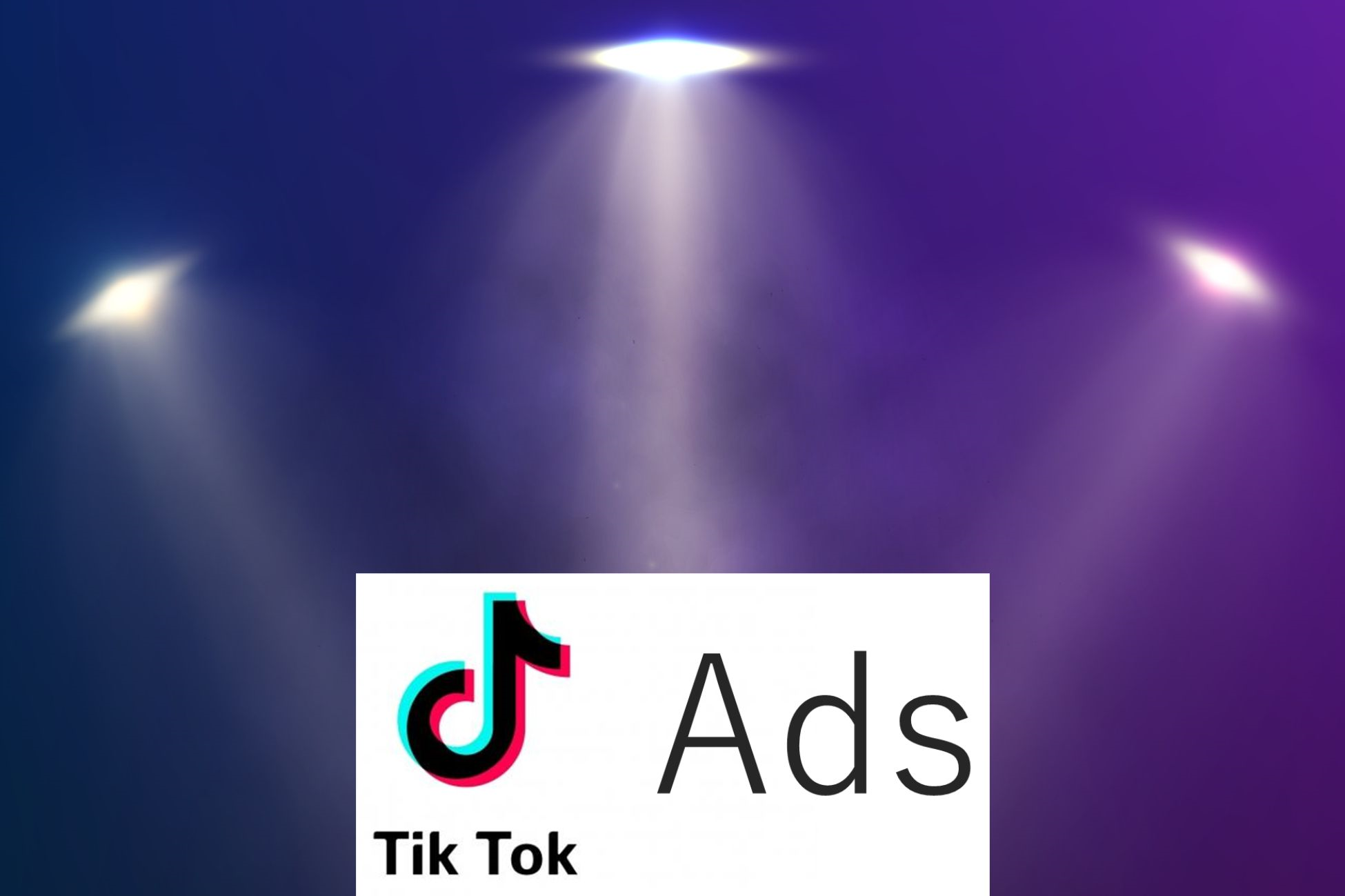 Are you searching for the best TikTok ad examples?
If you've been wondering how to create eye-catching and effective TikTok ads, you're in the right place! This article will explore some of the best TikTok ads to inspire your marketing efforts.
Whether you're a seasoned advertiser or just getting started, get ready to discover the secrets behind TikTok ad success.
10 Inspiring TikTok Ad Examples
Several brands have run successful ad campaigns over the years. Get inspired by the best of them:
1. Chipotle's #GuacDance.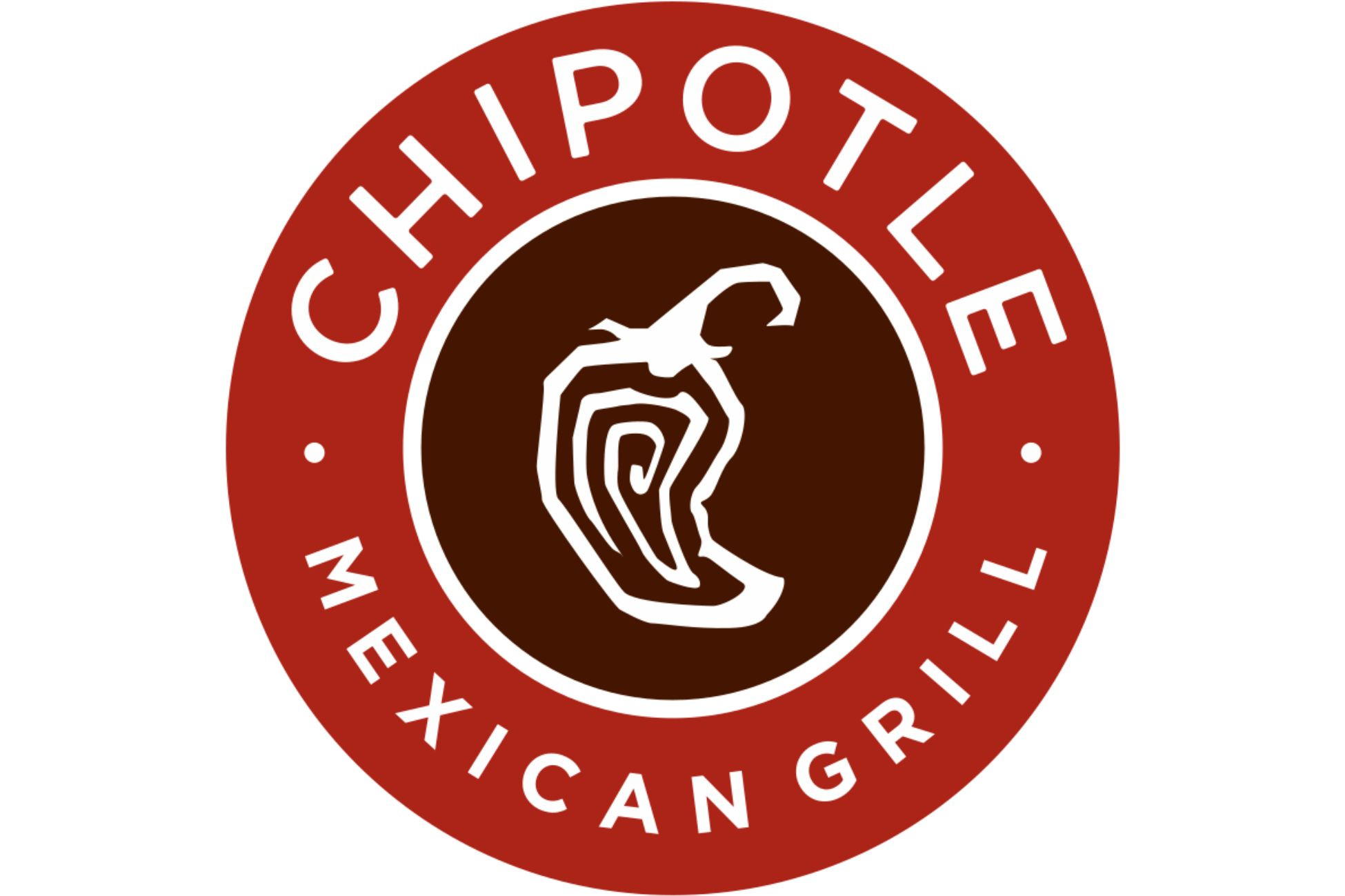 Chipotle's #GuacDance on TikTok was a branded hashtag challenge ad. The popular food chain created this campaign to celebrate National Avocado Day (July 31) and promote their signature guacamole.
Users were encouraged to showcase their love for guacamole by dancing to the official #GuacDance song on TikTok. Chipotle offered free guacamole as a reward for participation. Users could get free guacamole with any entrée purchase via the Chipotle app or website.
So, what were the results?
The #GuacDance challenge went viral, with millions of users creating and sharing their guacamole dance videos. This resulted in a substantial increase in app and website orders. Chipotle's #GuacDance is an excellent example of how a well-executed TikTok challenge can engage a wide audience and drive real business results.
2. Fenty Beauty's Fenty Skin Launch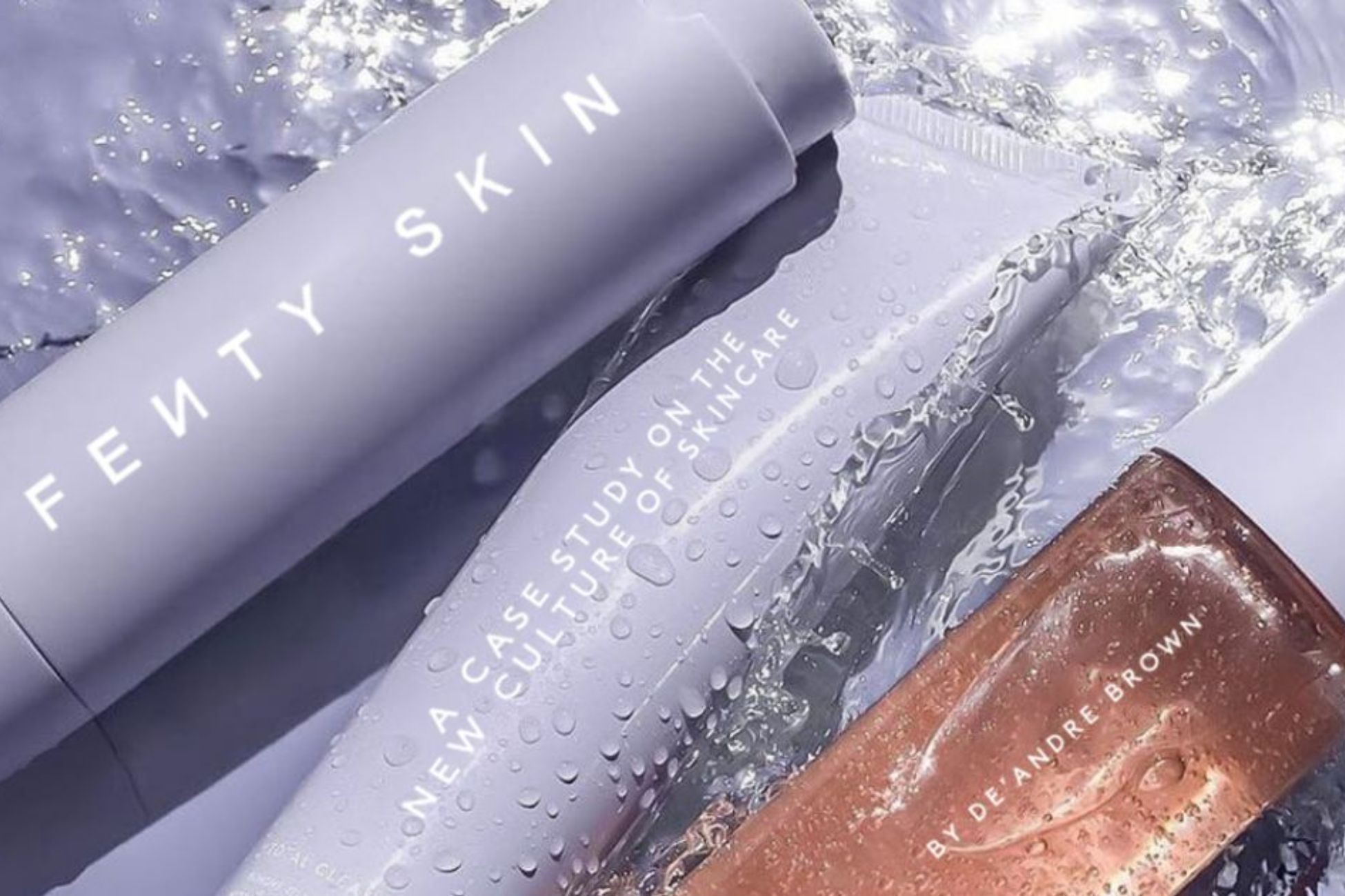 Fenty Beauty, a cosmetics brand founded by Rihanna, used TikTok to launch its skincare line, Fenty Skin. The brand collaborated with TikTok influencers and beauty enthusiasts to build anticipation before the official launch. With the hashtag #FentySkinTikTokChallenge, they encourage users to share their skincare routines using Fenty Skin products.
Additionally, the campaign included informative videos showcasing the products' benefits and how to use them effectively. The hashtag #FentySkinTikTokChallenge went viral, leading to the brand's TikTok success.
Fenty Skin's TikTok launch helped create a buzz around the brand, attracting a younger and more diverse audience. It showcased the power of TikTok influencer marketing and user-generated content in beauty marketing.
3. Nike – Air Max Day Ad Campaign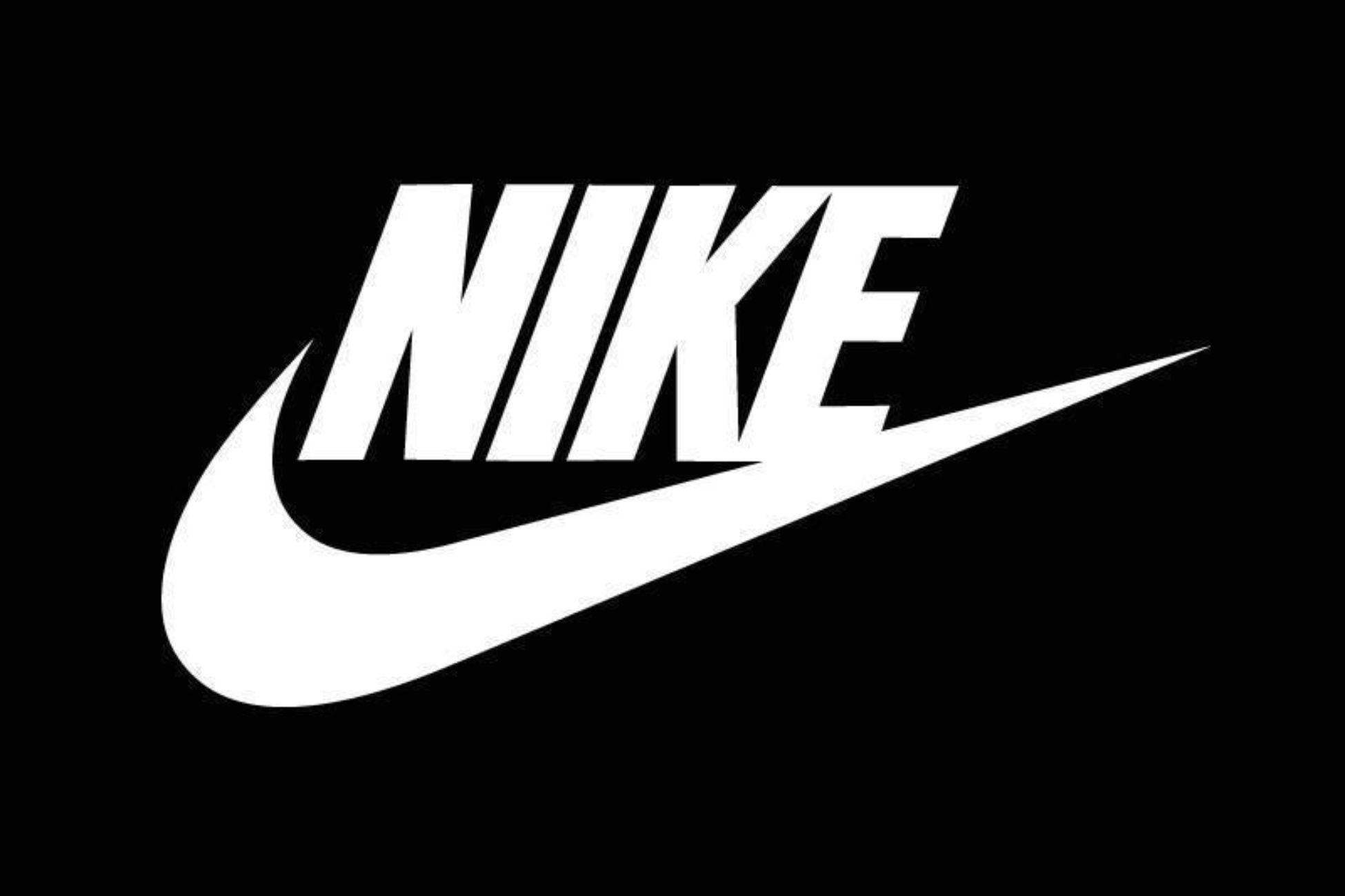 The Air Max Day Ad Campaign is an advertising initiative by Nike to celebrate Air Max Day, which falls on March 26 each year. Nike created this campaign to commemorate the iconic Air Max sneaker line and engage with the TikTok community.
To achieve its goals, Nike encouraged TikTok users to participate by showcasing their unique Air Max sneaker collections and creative styling in short video clips. Participants also used branded hashtags like #AirMaxDay and #AirMax. The Air Max Day campaign on TikTok garnered millions of user-generated videos and promoted Air Max sneakers as a cultural phenomenon.
4. Hyundai's "Better Drives Us" Series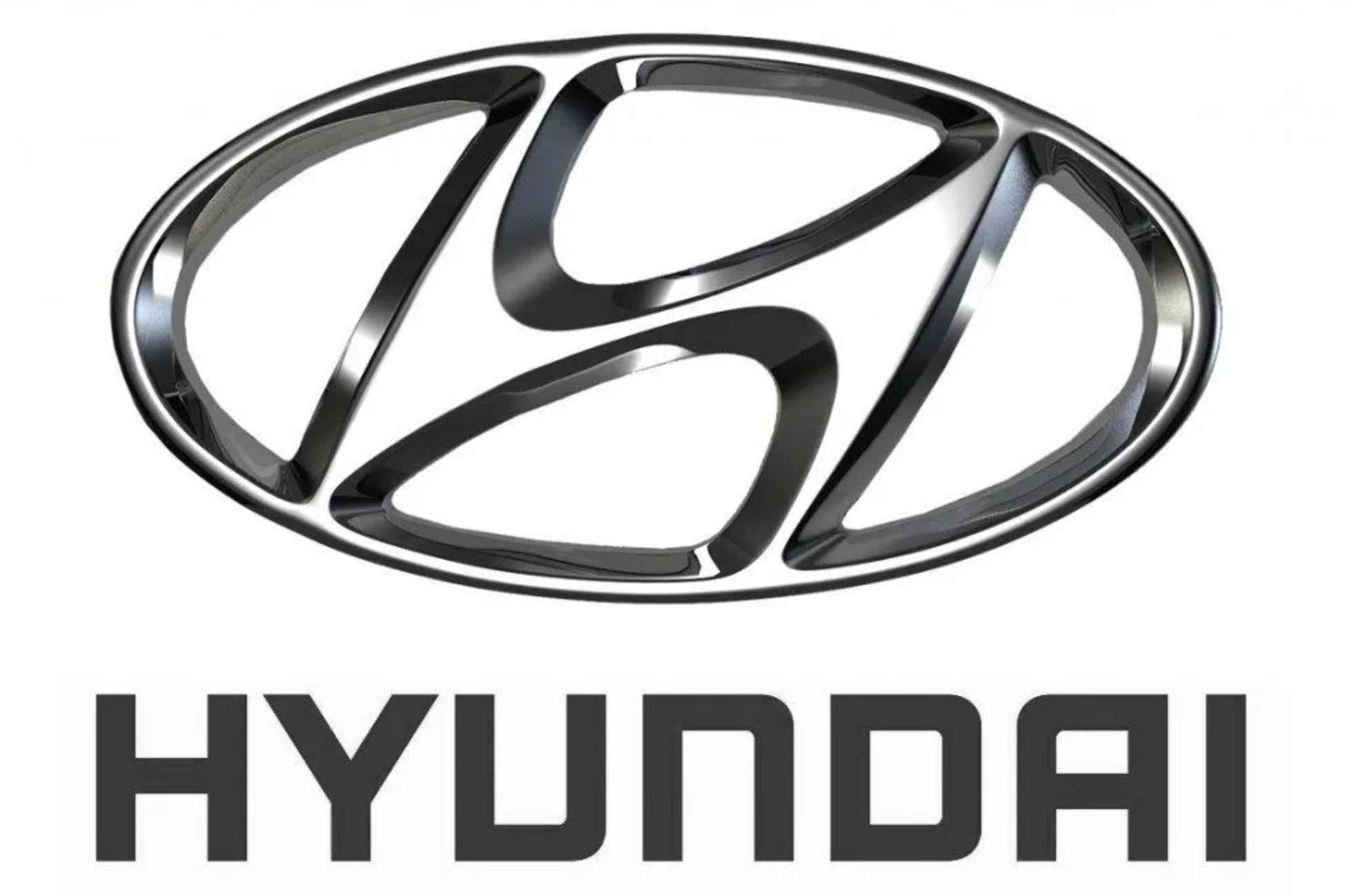 "Better Drives Us" is a TikTok marketing campaign by Hyundai. Hyundai created this series to highlight its commitment to innovation, sustainability, and customer-centric values. The series features short, engaging videos on various topics, such as eco-friendly initiatives, technology advancements, and customer testimonials.
To engage users, Hyundai asked questions and invited viewers to share their thoughts and experiences on topics. The campaign garnered significant attention and engagement from TikTok users, promoting Hyundai's brand and core values.
t. Oreo's Creative Recipe Ideas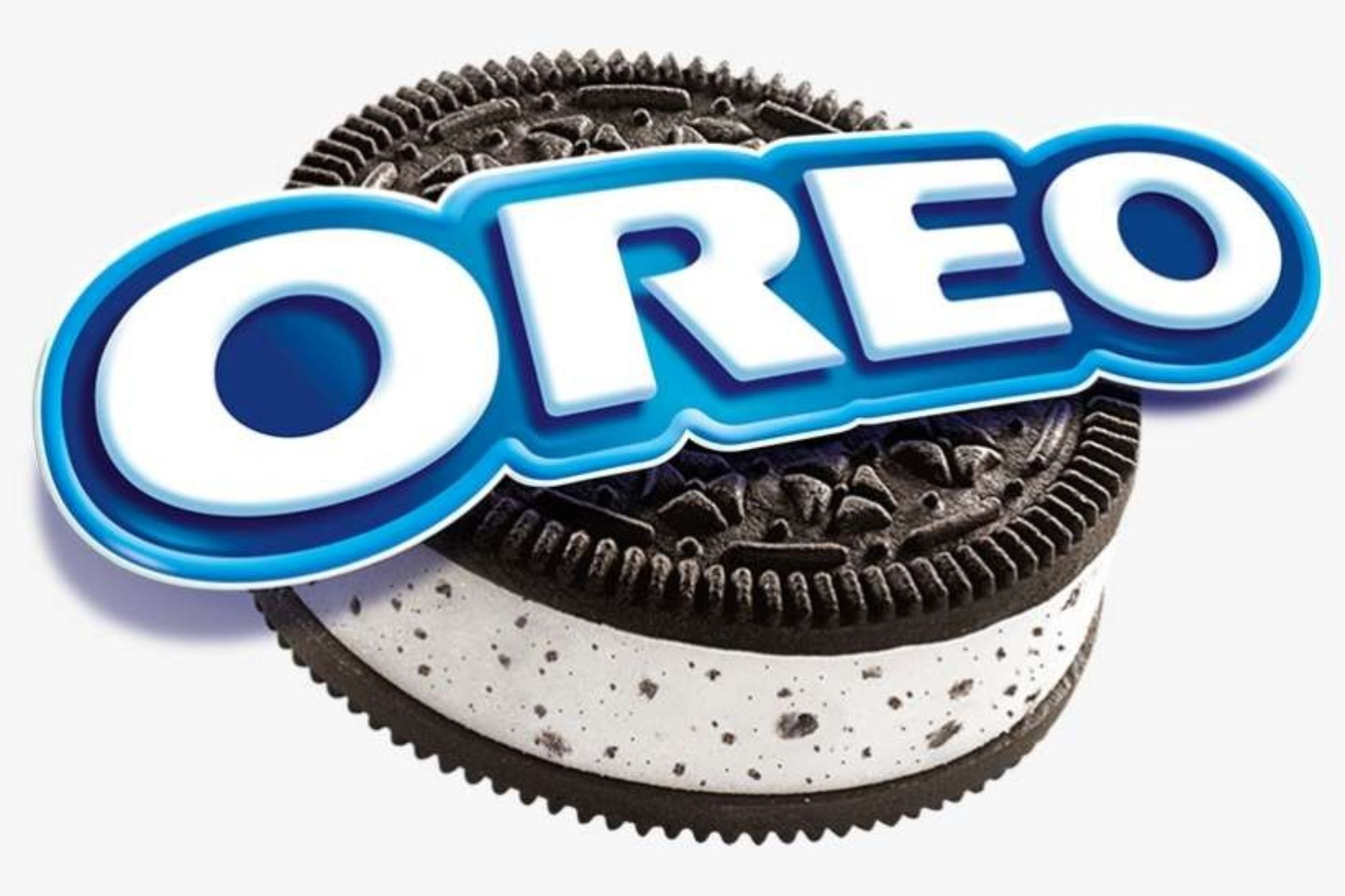 Oreo launched a TikTok ad campaign featuring creative recipe ideas using their cookies as a central ingredient. They created short, engaging videos showcasing various recipes that incorporated Oreo cookies. These videos demonstrated how to make delicious treats like Oreo milkshakes, ice cream sandwiches, and more.
Users joined by sharing their Oreo-inspired recipes and tagging them with hashtags like #OreoRecipes. Oreao also featured TikTok influencers and chefs to add authenticity and expertise to the recipes. Ultimately, the campaign created a buzz and got consumers to get creative with Oreo cookies in their kitchens.
Read more: Are TikTok ads worth it?
Tips for Creating Effective TikTok Ads
You can also create TikTok ads that stand out and resonate with users. Follow these simple tips:
Keep it short and sweet: TikTok is all about short-form content. Aim for videos that are 15-30 seconds max to maintain viewer interest.
Catchy music: Use popular or catchy music that fits your ad's mood and message. Music can greatly enhance engagement.
Quick hook: Grab viewers' attention in the first few seconds. The opening is crucial to keep them watching.
Storytelling matters: Tell a story or deliver a clear message in your ad. Make it memorable.
Leverage trends: Keep an eye on TikTok trends and challenges. If relevant, participate or incorporate them into your ad.
Visual appeal: Use high-quality visuals, vibrant colors, and creative effects to make your ad visually appealing.
Mobile optimization: Ensure your ad is designed for vertical viewing and mobile users.
Clear CTA: Include a clear Call to Action (CTA) at the end of your ad. Tell users what to do next.
A/B Testing: Experiment with different ad elements like visuals, music, and CTAs to find the best.
Measure and Adapt: Track key performance metrics and adjust your ad strategy based on what's working.
Final Thoughts
TikTok has emerged as a dynamic platform for advertising thanks to its creative potential and engaged user base. We've learned the importance of storytelling, engagement, and staying current with trends by exploring TikTok ad examples. Don't miss out on the exciting opportunities that TikTok presents – it's time to find your way into the hearts of your audience!
Unlock the full potential of your TikTok campaigns by partnering with the best TikTok advertising agency.
Frequently Ask Questions on TikTok Ad Examples
How much does it cost to advertise on TikTok?
TikTok advertising costs vary depending on factors like ad format, targeting options, and campaign objectives. However, the average pricing is $10 per $1000 views.
Can small businesses benefit from TikTok advertising?
Yes, TikTok offers advertising solutions suitable for businesses of all sizes. With its engaging format and targeting options, even small businesses can reach their desired audience effectively.
Are there any content restrictions for TikTok ads?
Yes, TikTok has advertising policies that restrict certain content. It's essential to review these guidelines to ensure your ads comply with TikTok's standards for a successful campaign.
Related Articles
How To Use TikTok Top Ads Dashboard in 9 Easy Steps
TikTok Ads Policy 101: Things You Need To Know