A wise fundraiser constantly searches for new grass.
Not 'new' in the sense of moving on to a new position.  Not necessarily "greener" in terms of a richer lode of donors.  But certainly  "new" in terms of sources and approaches to giving beyond the conventional landscape on which most fundraisers graze.
As we recently warned, there's a real danger in focusing short-term and too much attention on the largest gift donors at the expense of neglecting those in the middle and base of the pyramid.  Doing so erodes what we feel should be a diverse and democratic approach to fundraising thus running the risk of dependency on far too much revenue from far too few donors.
Last week we noted the importance exploring 'new markets' paying greater attention to women –especially women of color.   This week we want to sharpen that focus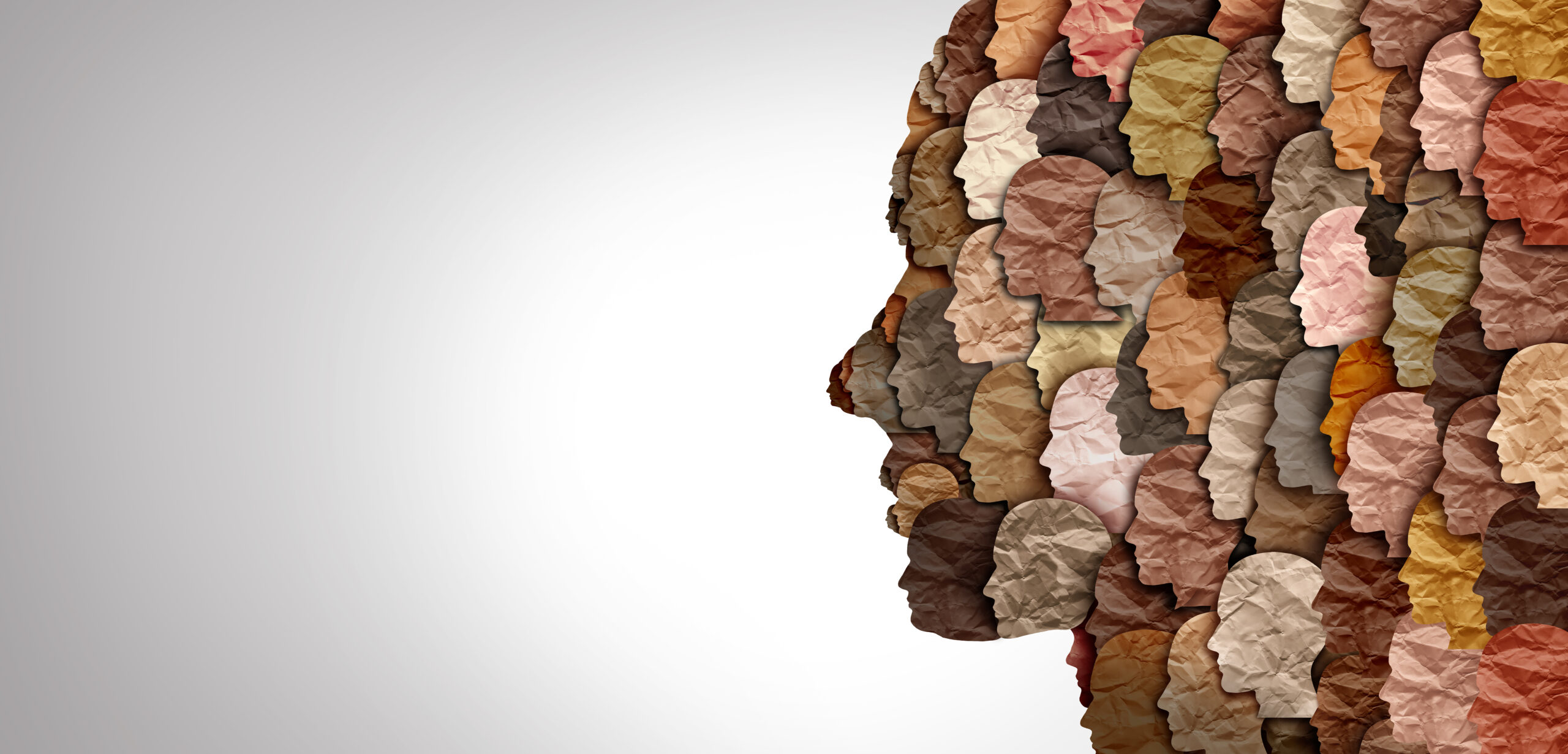 by calling your attention to the growing importance of the Giving Circle when it comes to diversifying and democratizing philanthropy.
Giving Circles enable regular folks to pool their contributions thus amplifying the power of individual dollars.  They've proven to be one of the most effective ways to turn smaller gift dollars into a powerful force for community change.
Over the years we've noted the importance of paying attention to the potential of Giving Circle.  As far back as 12 years ago, in  700+Women =$170,000  we highlighted to promise of Giving Circles—mostly women of the non-ultrarich variety joining together to grow some impressive giving power.
We raised it again in The Insanity and Stupidity of Ignoring and Offending Women where we noted that women make up 70% of the Giving Circles in the U.S. –a billion dollar + bloc of money given mainly to local and community causes. And again in Gender, Race and Fundraising noting the importance of
So, yesterday we were especially delighted with the announcement that the W.K. Kellogg Foundation was making a $1 million grant to strengthen and scale the Giving Circle movement  as part of the foundation's efforts to further racial equity and social justice efforts.
The grant goes to a fascinating organization that is only a bit over one year old – Philanthropy Together, launched in April of 2020.
According to Philanthropy Together's Executive Director Sara Lomelin. " [ the Kellogg Foundation grant]  will advance Philanthropy Together's work to strengthen the giving circle movement by equipping everyday givers with the resources, research and training needed to align their grantmaking with equitable and social justice values and practices.
For those Agitator who want to dig into better understanding or even participating in the giving circle movment here are the services Philanthropy Together offers to help democratize and diversify philanthropy through collective giving:
Launchpad:Philanthropy Together hosts Launchpad — a global giving circle incubator that trains people to start their own giving circles, and has already trained 200+ leaders.
Racial Equity Community of Practice: To support existing giving circles, Philanthropy Together hosts Communities of Practice — a global network where giving circle leaders connect, train, and exchange best practices. Its Racial Equity Community of Practice launched in July 2020 as a 6-month program in partnership with Community Investment Network (CIN) and CommunityBuild Ventures. This fall The Community of Practice will offer  a suite of new trainings and resources for participants to embed racial equity within their culture, leadership, grantmaking, and connection to community.
Social Justice Giving Circle Project: Philanthropy Together is developing the Social Justice Giving Circle Project (SJGCP) — a community and programmatic series for existing and new giving circles rooted in social justice values to strengthen their work and be accountable to social justice movements.
We Give Summit: This past May, Philanthropy Together hosted its inaugural We Give Summit, the first-ever field-wide convening of 'everyday' philanthropists engaged in communal giving, throughout the month — where more than 1,000 giving circle members across 250 giving circles, as well as supporters and leaders gathered for the very first time.
According to Philanthropy Together there are 2000+ giving circles in the U.S. involving approximately 150,000 donors who have contributed $1.29 billion.
You'll find a treasure trove of info on giving circles when you go to these points in Philanthropy Together's website:
For a quick primer on how a Giving Circle works, go here.
If you believe -and I sure as hell hope you do — that philanthropy in a diverse and changing society must be far more than contributions of big sums by rich white guys then I urge you to learn more about and be inspired by the Giving Circles movement.
Roger