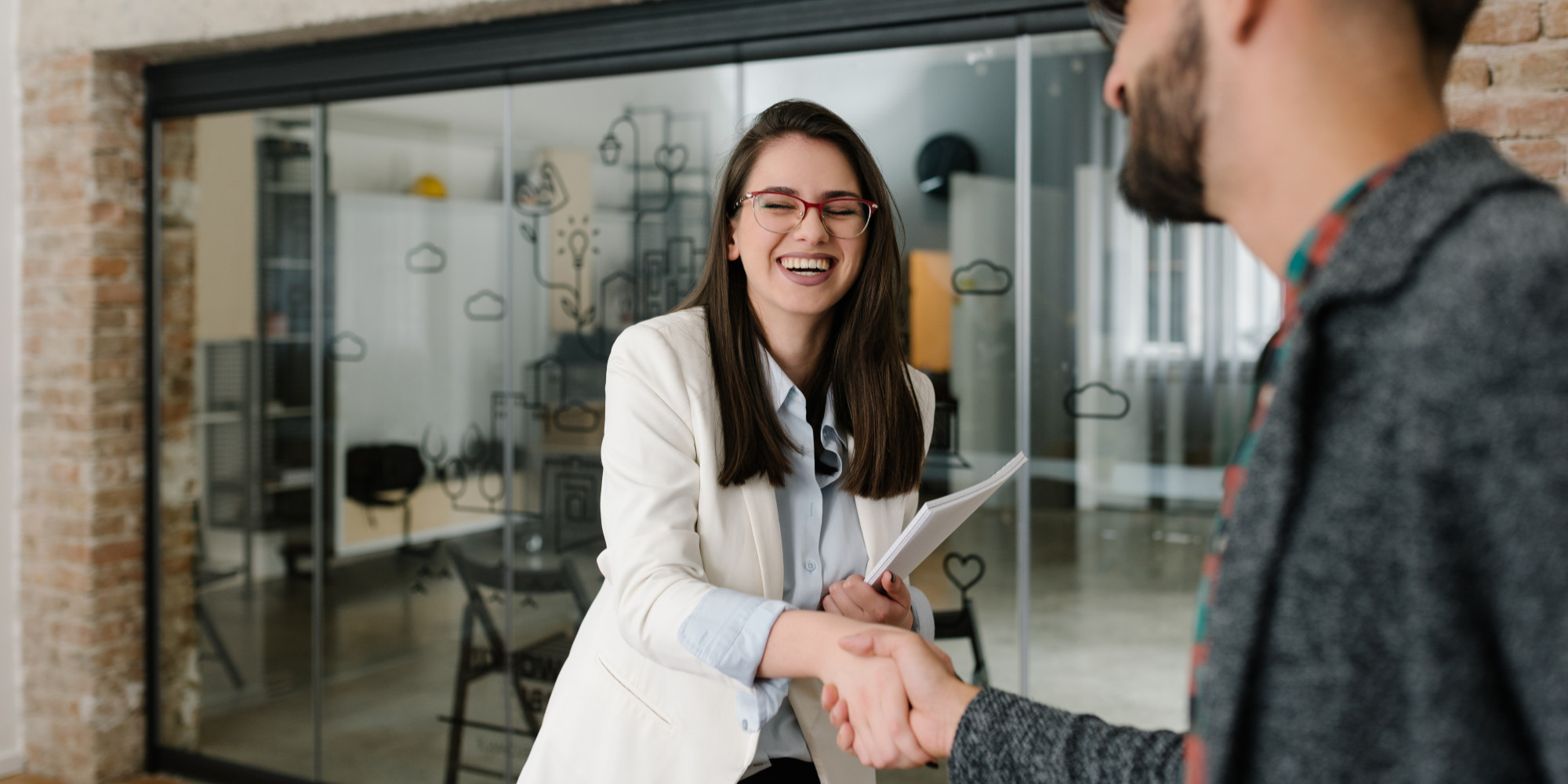 If new employee onboarding procedures are insufficient, it can take up to 12 months for new hires to reach max productivity. In a world where employees don't stay at jobs for the entire duration of their career, this is horrific.
New employee onboarding has always been an issue. There are always holes in an onboarding process, and some companies seem better at it than others. Throwing new hires in and expecting them to swim no longer works.
This is especially true in our new hybrid working world. New employees are required to coexist in a virtual and real world, and be able to seamlessly toggle between the two.
To counteract these struggles, it's important to stick to a consistent employee onboarding checklist. To help you do that, we've assembled steps that will consolidate your processes and make new employees feel informed, safe, and ready to start being productive!