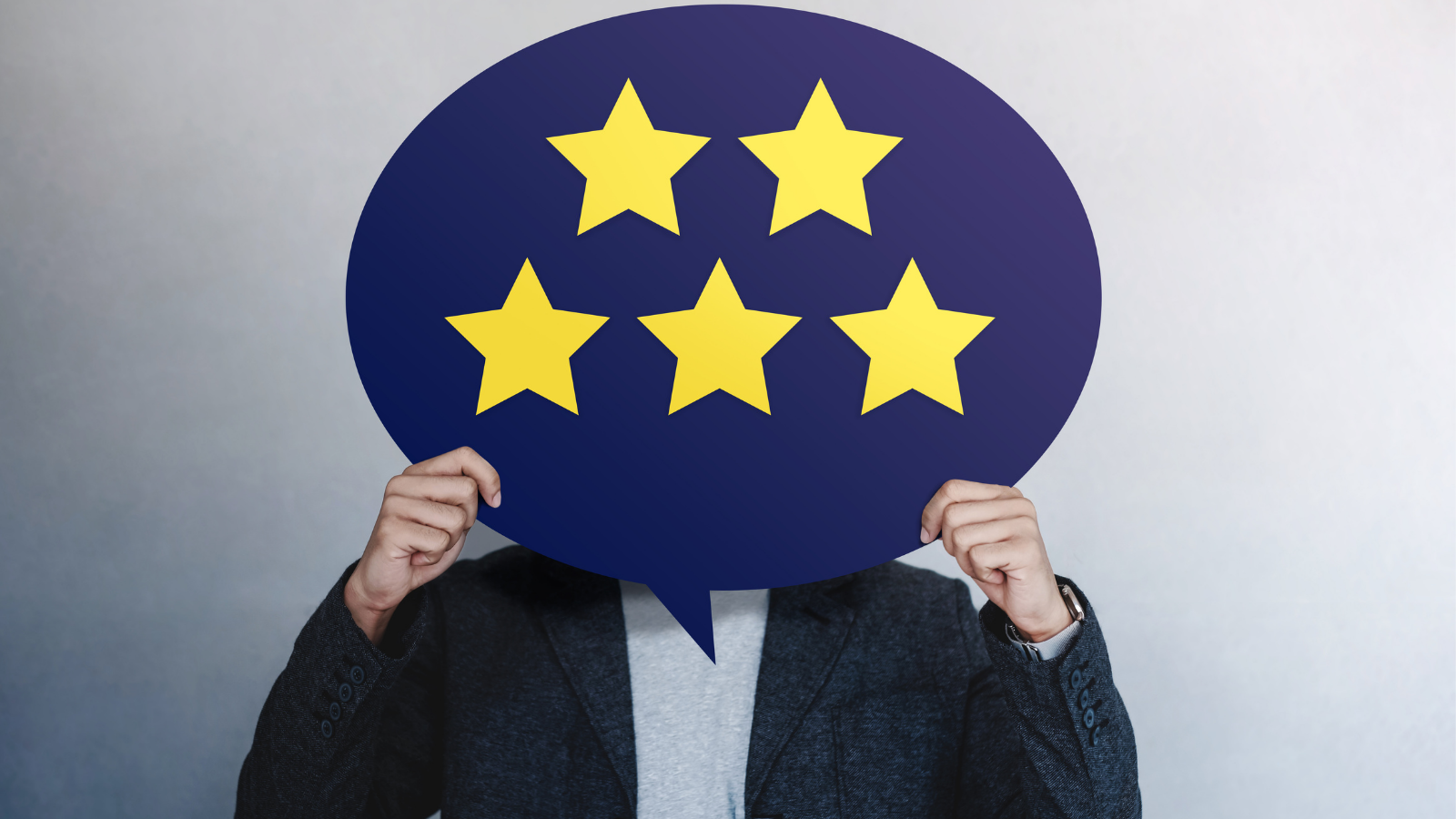 Customers aren't going to want to do business with a company that doesn't offer a great buying experience.
No matter the type of business you run, you need to treat your clients right if you want them to remain in business with you and spread the word about your good reputation.
Below are a few ways that you can improve the way your company interacts with prospects and clients.