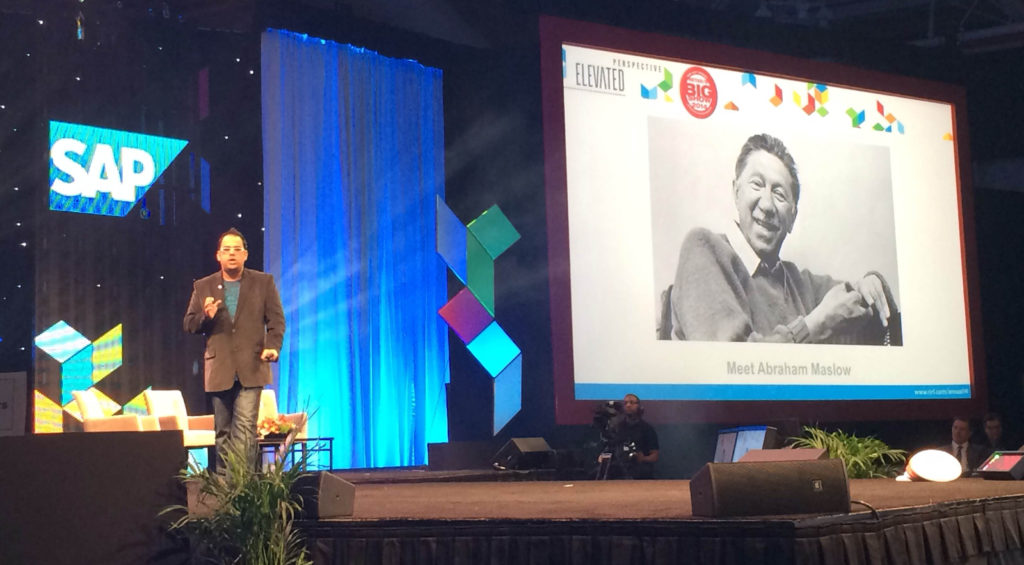 Brands, like stories, have the power to captivate and inspire. They can become the core of cultures, conversations, and communities. And no one understands this more profoundly than the Author of Cult Branding himself – BJ Bueno.
Why BJ Bueno is Your Ideal Speaker
As the pioneering mind behind the concept of Cult Branding, BJ Bueno has cemented himself as a thought leader in the world of marketing and branding. His insights, strategies, and rules are not just theories—they're proven formulas that have stood the test of time and brought success to many businesses globally.
What The Leaders Say
– Julie Gardner, former Chief Marketing Officer, Kohl's Department Stores says, "BJ Bueno's process provides a deep understanding… and positive results are achieved."
– Bert Jacobs, Chief Executive Optimist, The Life is good Company states, "BJ Bueno and his team… have a proven track record of building healthy, sustainable businesses for some of the best brands in the world."
– Al Reis, author of The 22 Immutable Laws of Branding, remarks, "After reading The Power of Cult Branding, you are going to want to create one as soon as possible."
– Eric Roads, CEO/Publisher, RADIO INK Magazine proclaims, "BJ is to marketing now what Trout and Ries were 20 years ago."
Elevate Your Team
Instead of just hearing about it, give your business team the chance to experience it firsthand. Dive deep into the world of Cult Branding with BJ Bueno, elevate your brand's reach, foster a stronger connection with your customers, and refine your marketing strategies like never before. 
His passion, backed by a profound understanding of human nature, brings transformative value that every team member will benefit from. His presentations transcend typical lectures, evolving into engaging experiences that encourage fresh, innovative perspectives on branding and marketing.
From understanding the power of a cult brand, as Jack Trout, coauthor of Positioning, points out, to the masterful communication prowess that even impressed David Copperfield, the most commercially successful magician in history, BJ Bueno's expertise is unparalleled.
Bring Cult Branding to your next event and get ready to unlock the secrets of Cult Marketing and revolutionize your team's perspective on building a brand with loyal followers.
The post Unlock the Power of Cult Branding with BJ Bueno appeared first on cultbranding.com.